view original
post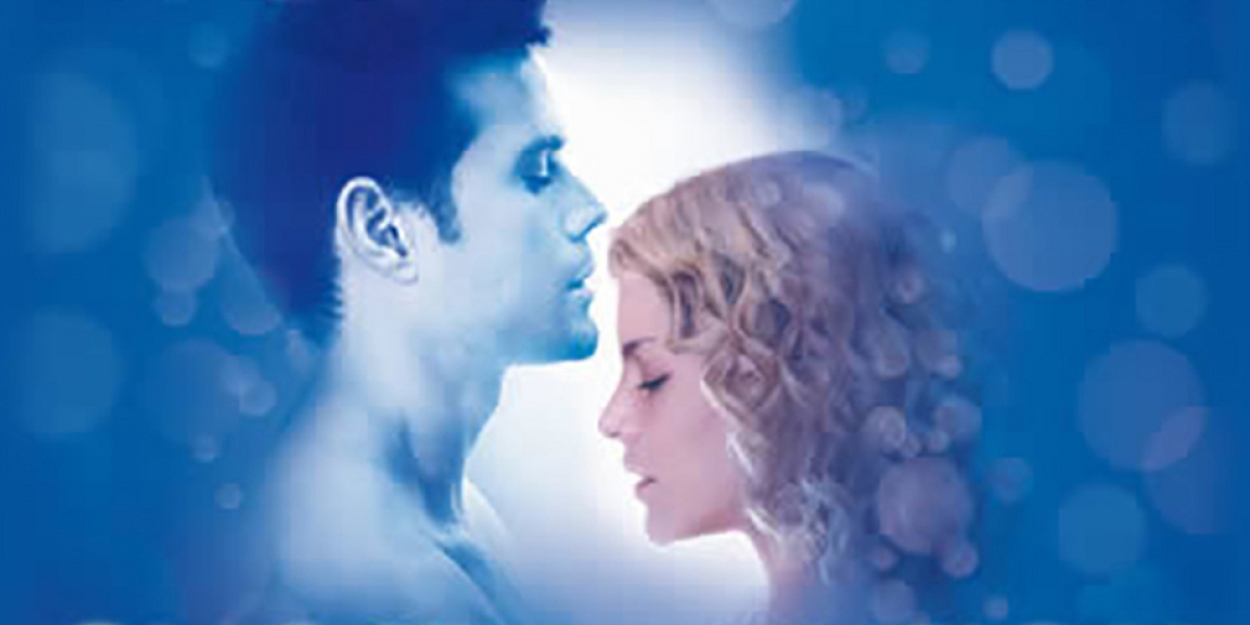 A real estate investor is suing a Wells Fargo Advisors broker for $3.35 million, claiming he was encouraged to invest that money into a musical revival of the 1990 film "Ghost", and now the money has vanished, Advisor Hub reports.
Marko Gnann said that broker Donovan Mannato gave Gnann the opportunity to invest in Ghost: The Musical in 2010, saying it would be a success. Gnann made two investments between 2012 and 2014. However, following the investments, Mannato allegedly misled Gnann about the status of his funds until 2020. A complaint was filed in January stating that it was clear in 2020 that the money was stolen.
Gnann said that, in 2012, he wired around $389,000 to an offshore bank account as part of his initial investment in the Ghost revival. The production opened in England in 2011, and Gnann received an initial £133,000 that year, but did allegedly never received further payouts, according to the lawsuit. The production opened on Broadway in April 2012 but closed less than four months later.
Gnann wired around $3.18 million to the offshore account in 2014 for the musical's international run, which toured several countries between 2014 and 2022.
According to Gnann's complaint, Mannato never responded to his inquiries about the production until 2020, when he told Gnann that the investment was lost.
A Wells Fargo spokeswoman said that the firm is reviewing the complaint and "will respond through the legal process."
Read the original story on Advisor Hub.
Ghost is a musical with book and lyrics by Bruce Joel Rubin and music and lyrics by Dave Stewart and Glen Ballard.
Based on the hit 1990 romantic fantasy thriller film of the same name, the musical had its world premiere at the Manchester Opera House in Manchester in March 2011. Ghost then began its West End premiere in summer 2011, opening on 19 July. A Broadway transfer opened in April 2012. It toured the UK in 2013, after the London production closed in October 2012. Several subsequent regional and touring productions have taken place in the years since.