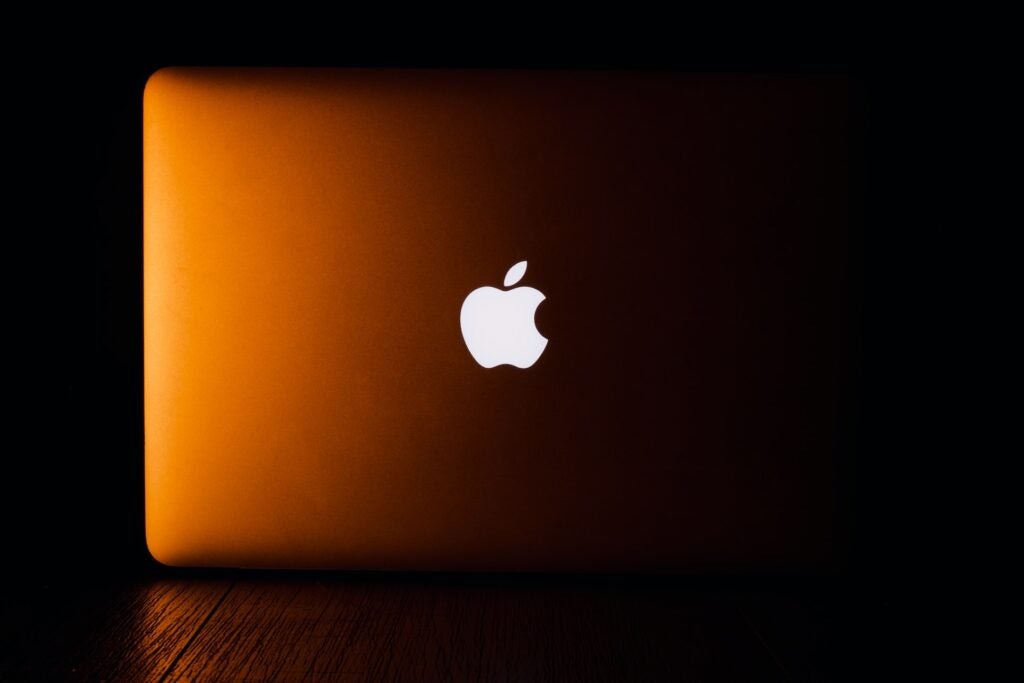 Apple Inc.'s AAPL products, including M1 Pro, M1 Max and M1 Ultra chips, can now natively support Linux-based operating systems. 
What Happened: New Mac owners can now run Linux on their M1-powered machines as Linux has released its 6.2 version that adds upstream support for Apple's proprietary silicon. 
See Also: How To Buy Apple (AAPL) Shares
While the Linux 6.3 merge window has opened, Linux founder and lead developer Linus Torvalds urged testers to check out the 6.2 version to ensure everything runs smoothly. "Maybe it's not a sexy LTS release like 6.1 ended up being, but all those regular pedestrian kernels want some test love too."
The Linux 6.2 kernel offers considerable new hardware enablement and features, including Call Depth Tracking, file-system driver enhancements, security improvements, support for Intel Arc Graphics and updated drivers. 
However, the Linux 6.2 version is experimental, but only for a bit longer. Before the late April release of Linux 6.3, the OS is expected to become Ubuntu 23.04's default kernel and be included in Fedora 38, according to ZDNet.  
Why It's Important: In the past, when Macs ran on Intel chips, users could use a software called boot camp to run Windows and Linux along with MacOS. 
However, after Apple computers were shifted to the company's own chips, users could no longer do that and had to run other OS using virtual machines. 
With this latest development, new Mac users can once again run a non-mac OS operating system natively.
Check out more of Benzinga's Consumer Tech coverage by following this link.
Read Next: Apple Watch Alerts User Of Internal Bleeding, Saves Life