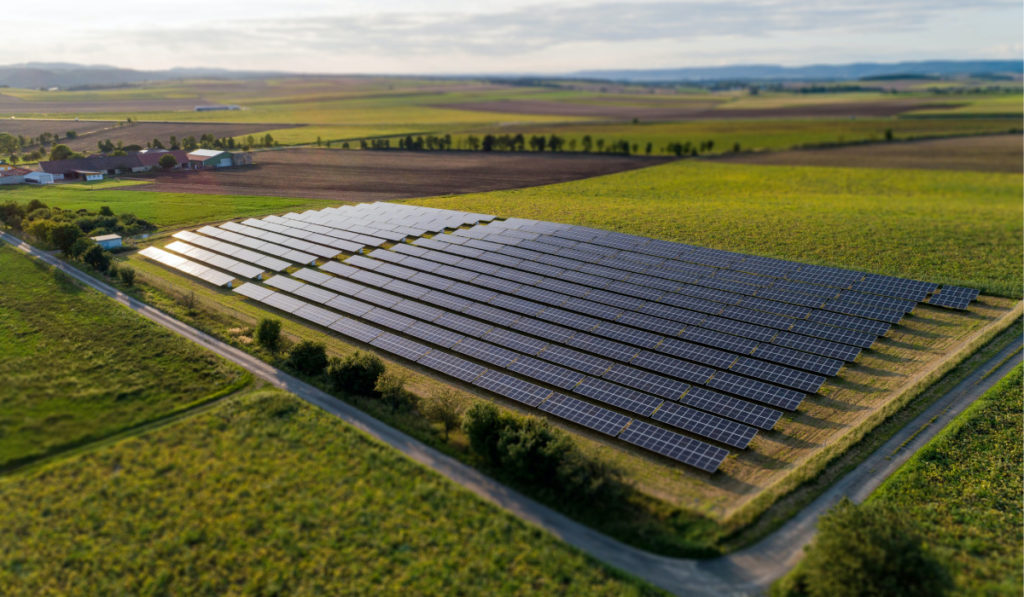 French financier Rgreen Invest and Echosys Advisory-backed investment advisor Echosys Invest have closed a new fund to finance solar power production across Africa.
In a statement, the companies said the Afrigreen Debt Impact Fund, totalling €87.5 million (US$92.53 million), will be used to finance on- and off-grid solar power plants for small and medium-sized commercial and industrial consumers in the continent, with a focus on West and Central Africa.
According to a 2022 BloombergNEF report, investments in renewable energy in Africa dropped by 35% in 2021 to US$2.6 billion, representing only 0.6% of global renewable energy investments. Therefore, the fund aimed to offer direct lending and asset-based debt facilities for regional and international developers and African commercial and industrial companies to develop solar PV energy infrastructure.
"Africa boasts 39% of the world's total renewable potential, and yet investment in renewable energy has been lagging behind for a set of reasons that include the lack of suitable financial instruments, which especially affects the most dynamic segment of the market, commercial and industrial solar users," said Olivier Leruste, president of Echosys Invest.
Rgreen Invest and Echosys Invest are looking for a diversified portfolio comprising 20 to 30 investments to meet long-term debt financing needs from €10 and €15 million, with an average of about €5 million over eight to ten years.
The fund's impact targets will be measured in terms of MW installed, MWh produced, tons of CO2 emissions and litres of fuel avoided, and the number of companies directly or indirectly accessing new financing channels.
Also, the number of commercial and industrial companies able to upgrade their power generation facilities and enhance their efficiency will also be measured.
The fund aims to raise €100 million from development finance institutions and private investors. The first closing included a commitment from the European Investment Bank and the International Finance Corporation.