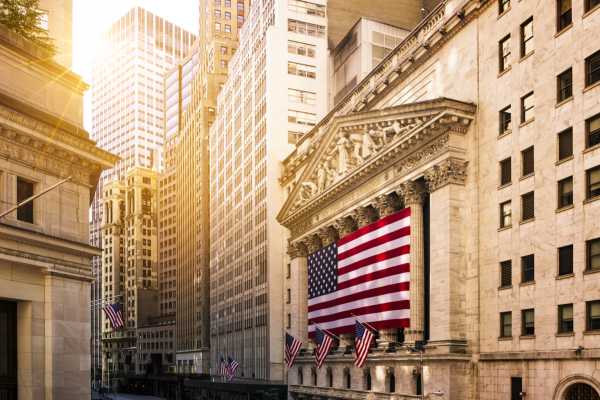 S&P 500 Technical Analysis
As we are in the midst of earnings season, should be no surprise that the S&P 500 continues to be very noisy. However, Wednesday was very quiet as the massive selloff on Tuesday perhaps released a lot of built-up energy in the market. We are currently hanging around the 200-Day EMA and the 50-Day EMA indicators, both of which are widely followed by traders around the world. We are also approaching a previous downtrend line, which could offer support now.
Late in the day, we will have the Federal Open Market Committee Meeting Minutes coming out, and that of course will have its influence on what stock traders think. After all, Wall Street has worked on the idea of liquidity more than anything else over the last 14 years, despite the fact that we are in the midst of earnings season and that of course in theory should have an effect on stock prices. This is about free and cheap money to Wall Street, which has been raised on it over the last several years, after the Great Financial Crisis.
There's really only one question at this point, and that's whether or not the Fed will continue to stay tight, and then for how long? It looks as if the Federal Reserve is doing everything it can to convince the market that is going to stay tight with monetary policy for much longer than Wall Street wants to hear, and it seems that we are just now starting to see that perhaps Wall Street is getting the message. After all, Walmart suggested after the bell on Tuesday that the consumer may be in some trouble, which has been the opposite of the narrative that Wall Street traders have been telling themselves.
The 4000 level is in the market sites, if we break down below the 4000 level, it's very likely that we could get some follow-through to the downside. However, if we rally and wipe out the losses from the Tuesday session, then we could see the market go as high as the 4200 level, although that's looking less likely at this point after the negative pressure that we have seen.
For a look at all of today's economic events, check out our economic calendar.