Benzinga

Feb. 28, 2023, 02:13 PM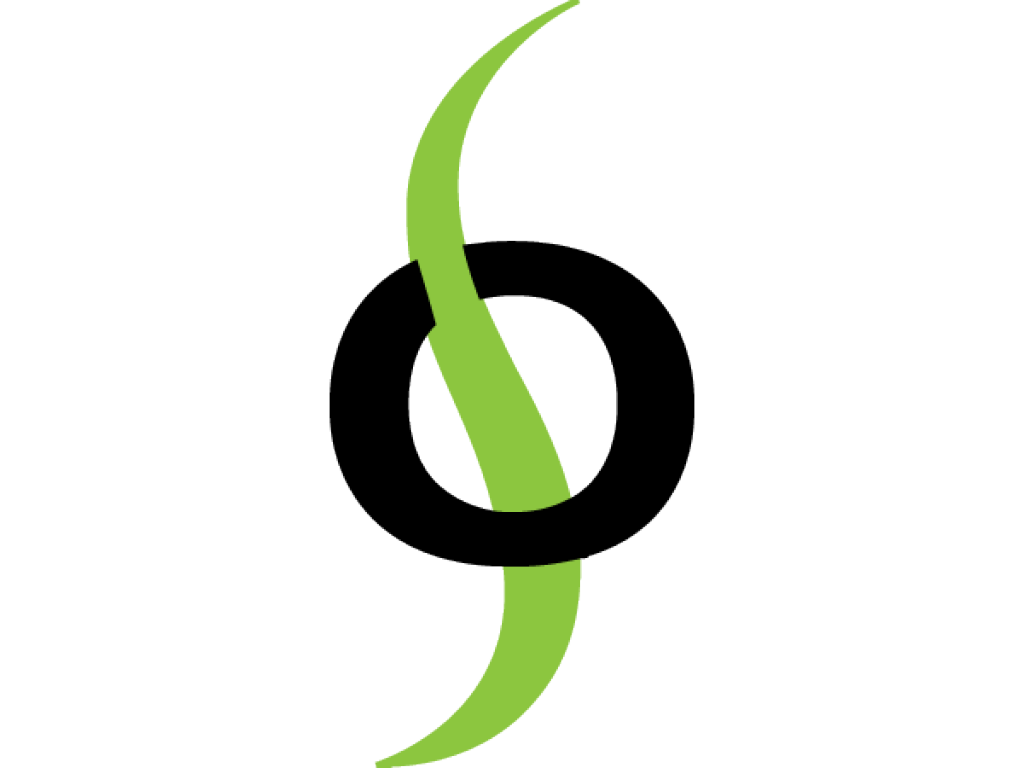 SI-BONE Inc (NASDAQ:SIBN) reported a Q4 EPS loss of $(0.32), beating the consensus of $(0.40) and sales of $31.95 million, slightly ahead of the consensus of $31.22 million.
Refinanced existing $35 million term loan with a new $51 million credit facility, including a $36 million term loan and a $15 undrawn revolving credit facility
The company reported over 920 active surgeons in the fourth quarter of 2022, up 33% Y/Y.
It surpassed 80,000 procedures performed by over 3,000 surgeons worldwide.
SI-BONE sees 2023 revenues of $124-$127 million compared to the consensus of $125.26 million.
Cantor Fitzgerald views the FY23 guidance as conservative. But retains a bullish view on the Overweight rating with a price target of $24, up from $22.
The analyst writes that in 2023, SIBN should benefit from the following:

Favorable CMS reimbursement rates (+~30%) should alleviate historical pricing pressures on surgical centers.
Rightsized inventory to meet granite demand in the adult deformity space.
Incremental sales from TORQ in pelvic ring fracture procedure.

Needham reiterates a Buy rating with a price target of $24, up from $20.
The analyst writes that SIBN's core iFuse business remains strong, with procedure volume growth improving to 33% Y/Y in 4Q22 from 25% in the prior quarter.
The guidance assumes low- to mid-20% procedure volume growth in 2023 by Needham estimate. Cash burn improved sequentially, and management expects adjusted EBITDA loss to improve throughout 2023. 
Price Action: SIBN shares are up 21.46% at $20.58 on the last check Tuesday.
";
}
}
tableString += "";
}
tableString += "";
}
}
tableString += "";
$('#detail-news-table').html(tableString);
try { trackPI(); } catch (e) { }
};
function insertNewsHelp() {
var help = "To give you an overview of the large number of messages that appear every day for a company, we have broken the news feed in the following categories:u003cbr/u003eRelevant : News from selected sources that deal specifically with this company u003cbr/u003eAll: All news about this company. u003cbr/u003eCompany News: News issued by the company directly.";
$('#detail-news-table').html(help);
try { trackPI(); } catch (e) { }
};