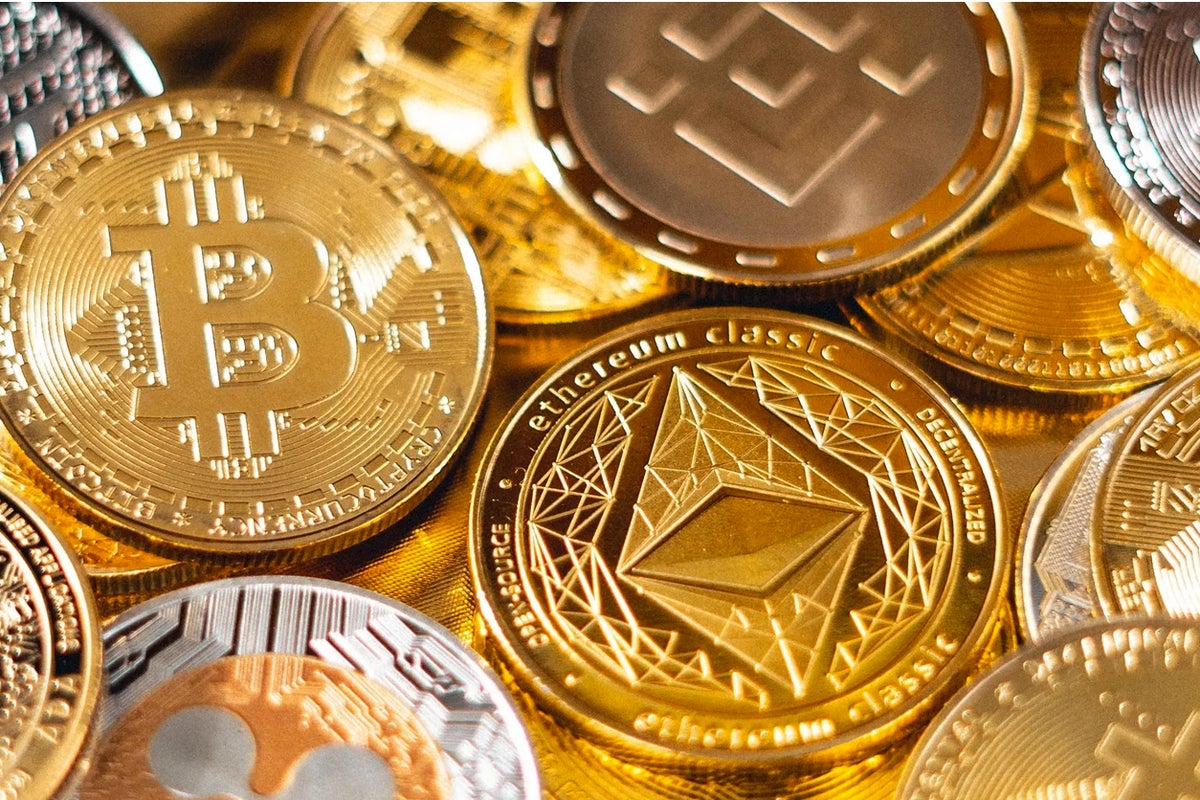 Bank of America BAC says the cryptocurrency market had a strong start in 2023.
The token universe is up 42% year-to-date to $1.1 trillion. Also, 2023 is expected to be the year of token price divergence, with tokens that provide utility and a call on cash flows outperforming meme and governance tokens.
The report, cited by Coindesk, highlights how cryptocurrencies can power smart contract-enabled blockchain platforms where developers can build applications.
See Also: This State Just Passed A Bill Protecting Crypto Miners From Discriminatory Utility Rates
These cryptos, along with small-cap liquid tokens, have led this year's rally.
However, Bank of America strategists remain cautious on growth, as strong economic data has delayed the timing of a recession.
The report suggests that the potential for reflation and additional rate hikes could lead to pressure on growth and digital assets.
According to the report, "Given that January's risk asset rally was partially driven by short-covering and mean reversion, the likely higher-for-longer rate environment may result in pressure for growth and, therefore, digital assets."
Shorting is a way of betting that a price will decline, the report explained. An investor borrows a security and sells it, hoping that the price will drop.
They then repurchase the security and return it to the lender.
Mean reversion is a theory used in finance that suggests asset prices tend to revert to their long-term mean or average level.
Bank of America is optimistic about the cryptocurrency market's growth potential.
However, the bank remains cautious about growth and suggests that investors be wary of the potential risks associated with digital assets.
Meanwhile, tokens like SingularityNET AGIX/USD, ImmutableX IMX/USD, and Casper CSPR/USD are leading the upward swing among crypto tokens on Tuesday, with gains of 17.5%, 9.2% and 5.4% respectively.
Next: Four Founders Of Forsage Indicted For Running A $340M Ponzi Scheme