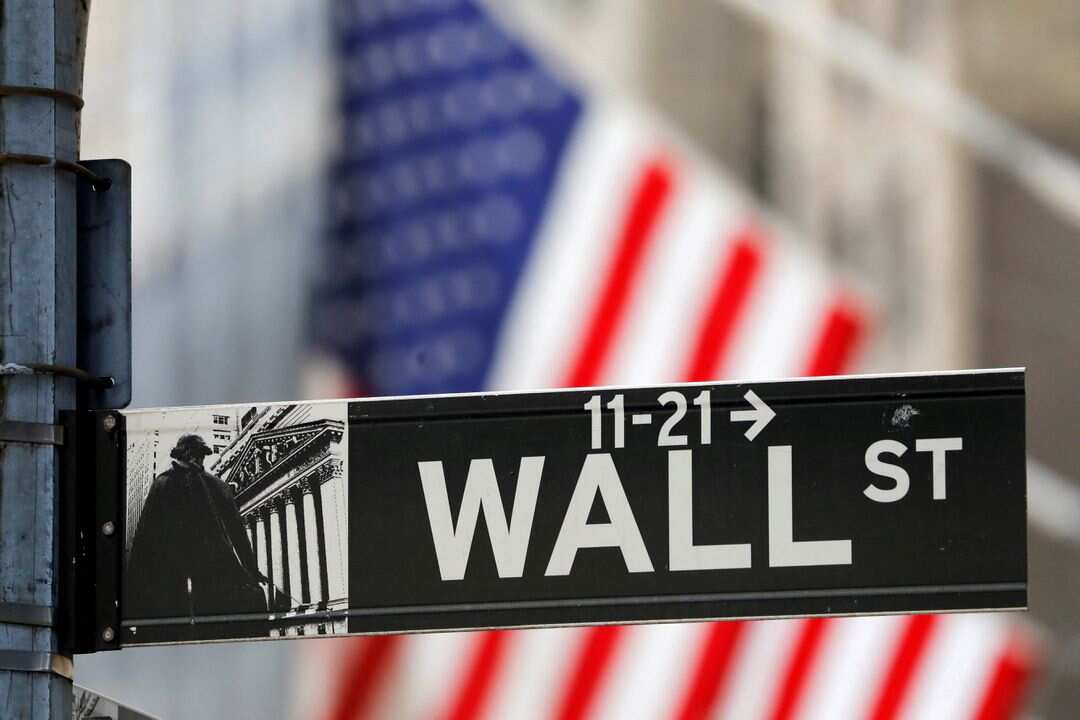 Dow Jones, S&P 500, Nasdaq futures: The three main Wall Street indices — the Dow Jones, the S&P 500 and US tech stocks-heavy Nasdaq Composite — are likely to start Tuesday's session in the green, shrugging off weakness across a majority of major markets around the globe amid fears that higher interest rates will continue for longer than anticipated earlier.
The US equity futures gained 0.2-0.3 per cent on Tuesday evening in India, ahead of the opening bell on Wall Street.   
How Dow Jones, Nasdaq futures moved
Here's a look at how the Dow, the S&P 500 and the Nasdaq Composite fared:
Dow Jones Industrial Average: up 87 points — or 0.3 per cent — at 32,996
S&P 500: up 12.8 points — or 0.3 per cent — at 4,000.8
Nasdaq Composite: up 25.8 points — or 0.2 per cent — at 12,109
Global share market today
MSCI's All Country World Index — aimed at capturing the world equity action — was down 1.2 per cent, with the US-based index provider's broadest gauge of Asia Pacific shares outside Japan down 0.4 per cent. 
European markets began the day weaker after data showed sticky inflation in France and Spain, with the pan-continent Stoxx 600 index trading down 0.4 per cent.
(This story will be updated shortly)
With inputs from agencies
Catch all the action in Sensex and Nifty50 on February 28, and other market news. For news related to business, politics, tech, sports and auto, visit Zeebiz.com.