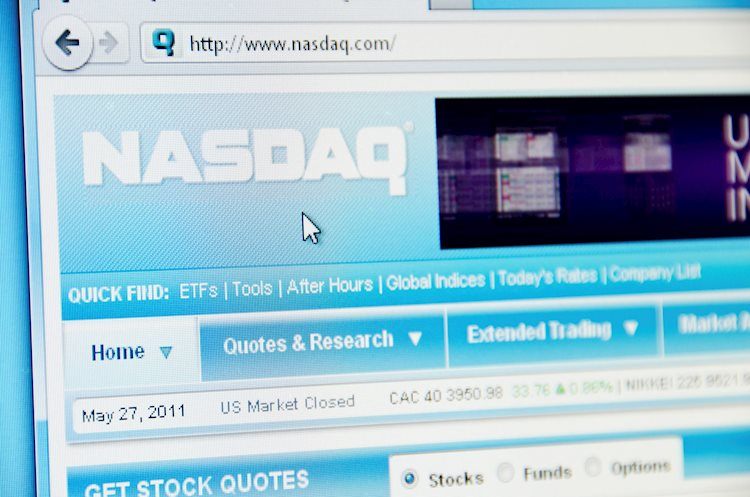 Share:
Stocks and Indices current intraday move up is being viewed as a corrective rally, while the USD DXY retraces back from 105. The current rally up, may not be completed and its possible for one more high..
Content: SP500 – NASDAQ 100 – RUSSELL 2000 – DOW JONES.
Summary The DJI is the weaker of the Indices so look for the lead lower from the DJI.
Elliott Wave (v) of c) of 2 Or more bearish (v) of iii) of C.
Strategies Day Traders can short new lows. 
Video chapters
00:00 S&P500 .
12:07 NASDAQ (NDX).
12:27 Russell 2000 (RUT).
13:30 Dow Jones (DJI).
14:23 Thanks for supporting.