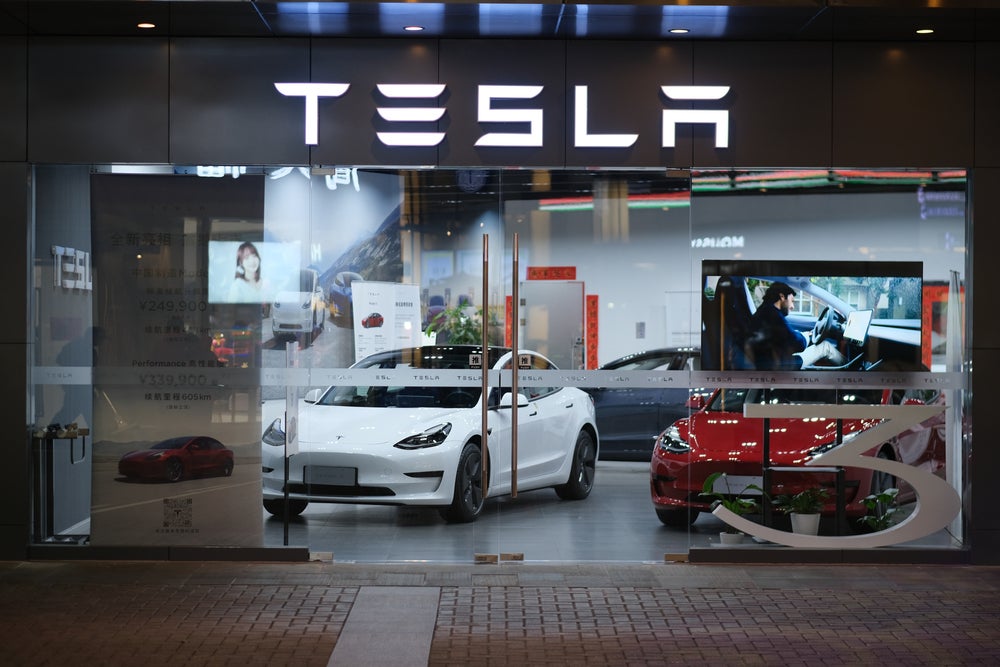 A deal announcement between Mexico and Tesla Inc TSLA is reportedly imminent.
What happened: Mexican President Andres Manuel Lopez Obrador and Tesla CEO Elon Musk spoke Monday on the latter's intent to invest in Mexico. A deal announcement can be expected Tuesday, reported Reuters.
Tesla would be investing in Mexico, said Reuters, citing a Mexican official. Both the parties are "90 percent" towards an agreement, the report cites a second official as saying.
See also: Everything You Need to Know About Tesla Stock
Why is it important: Tesla already operates electric vehicle plants in China and Germany.
On Friday, Lopez Obrador said that Tesla wouldn't be provided permits to build a plant in the US-Mexico border state Nuevo Leon given water supply constraints. But Nuevo Leon isn't the sole location on the U.S. EV maker's radar.
Tesla also intends to build an assembly factory beside Mexico City's Felipe Ángeles International Airport, which will allow Tesla to export production directly via air.
Earlier this month, Bayerische Motoren Werke (BMW) said they will invest $872 million into its Mexican plant to ramp up EV production. Mexico is also presently in talks with several automakers including General Motors Co and Fiat Chrysler to start EV production in the country.
Price Action: Tesla shares closed 5.5% higher to $207.63 on Monday and advanced 0.7% in extended trade, according to Benzinga Pro data.
Read also: Tesla, Elon Musk Face Shareholders' Class Action Lawsuit Over Autopilot, Full Self-Driving Tech