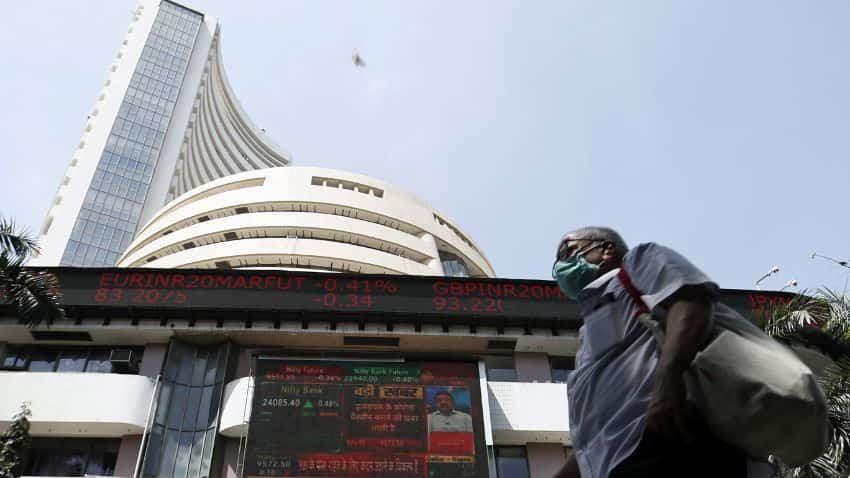 Stock Market Holiday On Holi March 7 and March 8: Both the leading stock exchanges — the National Stock Exchange (NSE) and BSE will remain closed on March 7 on account of Holi. However, brokers have raised apprehensions over the date as Holi will be celebrated on March 8 in most of the northern states.
Brokers are now demanding either to declare holiday on March 8 as well or shift the March 7 holiday to March 8. 
Kamlesh Shah, president of Association of National Exchanges Members of India (ANMI), said that holiday on March 7 might affect T+1 settlement as banks will remain closed on March 8 as per RBI guidelines. He said that it is physically not possible to open offices in certain areas as travelling would be difficult, especially for female staff.
Narendra Vadhava, president of Commodity Participants Association of India (CPAI), said that other than Maharashtra, Holi will be celebrated on March 8 in rest of the country. He suggested that both March 7 and 8 should be declared as a holiday.
He added that as per the Sebi rule, if the 20-30 per cent market remains closed, then the operations may need to be shut.
Stock Market Holiday Holi 
As per the BSE, the Equity Segment, Equity Derivative Segment and SLB Segment as well as the Currency Derivatives Segment and Interest Rate Derivatives segments will remain shut on March 7.
The Multi Commodity Exchange of India Limited (MCX), India's first listed exchange, will also remain closed for trading in the morning session on March 7. It will resume trading in the evening session from 5 pm to 11:30/11:55 pm.
As for the Commodity Derivative Segment, the morning session will be closed, whereas the evening session will be open.
Upcoming Stock Market Holidays in March 2023
According to the information shared on the BSE website, the Indian share market will remain closed for two days in the month of March.
March 30 -Ram Navami
BSE has listed 15 holidays for equity, equity derivatives, and SLB segments during the calendar year 2023 available on https://www.bseindia.com/
Also read- What is Social Stock Exchange? Know how it will function and its objective