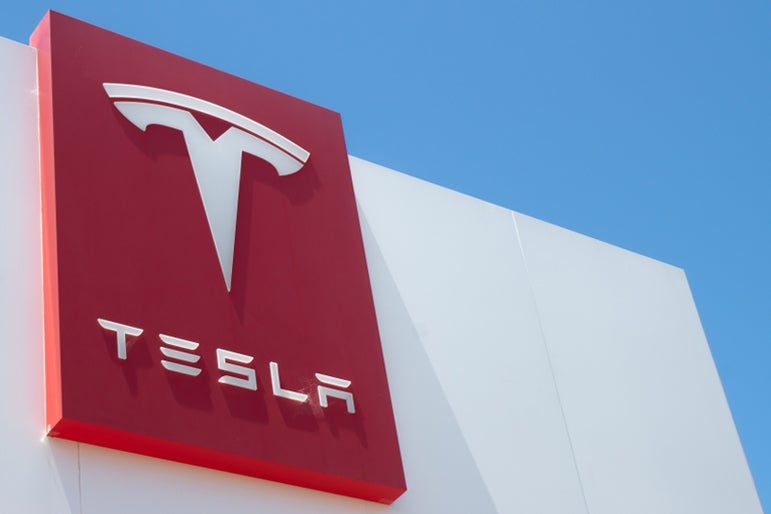 Electric vehicle maker Tesla Inc. TSLA opened a new webpage on its privacy policy.
What Happened: The Elon Musk-led company, on the new webpage, said that the company would never sell or rent customers' data, including personal data and driving history.
"Your data belongs to you," reads a message as soon as one opens the company's webpage.
"We're committed to protecting you anytime you get behind the wheel of a Tesla vehicle. That commitment extends to your data privacy," the webpage reads.
See Also: Everything You Need to Know About Tesla Stock
However, information regarding the customer, their products and how they are used can be shared given customer approval.
Customers from certain locations can also request a copy of the data associated with one's Tesla account including order details, account information, customer support activity, vehicle usage information, and safety event camera recordings if applicable.
Autopilot camera recording, location data and speed data shall be shared with Tesla and associated with the customer's Tesla account "in the occurrence of a safety critical event only," the company said.
Further, customers can also permanently delete their Tesla accounts and its associated data at any time.
Why It's Important: The move by Tesla comes after Dutch Data Protection Authority, or DPA, conducted an investigation into the sentry mode of Tesla vehicles for potential privacy violation. The DPA, however, concluded the investigation with no fine or any other sanction for the EV maker.
Read Next: Tesla Takes The Crown, Ends Ford's 12-Year Reign In Brand Loyalty For Vehicle Make