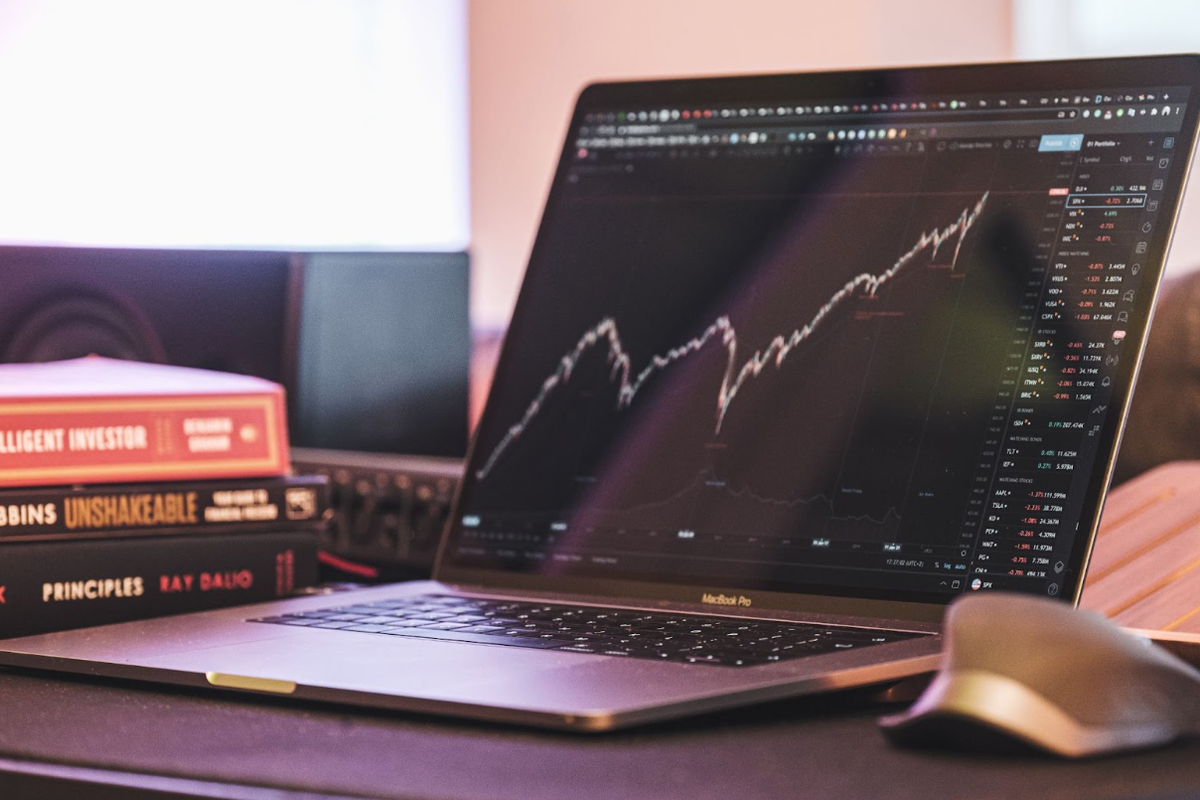 Benzinga recently hosted its first virtual event focused on investing in Exchange Traded Funds (ETFs), dubbed "ETF: Unlocked". Sponsored by Traders Accounting, the event brought together important thought leaders in the space to share their expertise and discuss current and future trends for 2023.
One of the featured participants was Steven McClurg, CIO of Valkyrie Invest, a leading financial services company marrying expertise in emerging technology like blockchain with traditional finance. The company offers several innovative digital asset ETFs, including the highest performing Bitcoin BTC/USD mining ETF in the US.
Speaking of the recent movement in the Crypto market, Mr. McClurg shared that, "Once the end of the year occurred and people took their tax losses at the end of the year they were ready to reset, so we started seeing those inflows ahead of the price action. What I believe happened is retail investors began on the ETF side and then moved over directly into the digital asset side, which moved that price."
Watch the full event here:
[embedded content]
This post contains sponsored advertising content. This content is for informational purposes only and is not intended to be investing advice.
Featured photo by Yiorgos Ntrahas on Unsplash