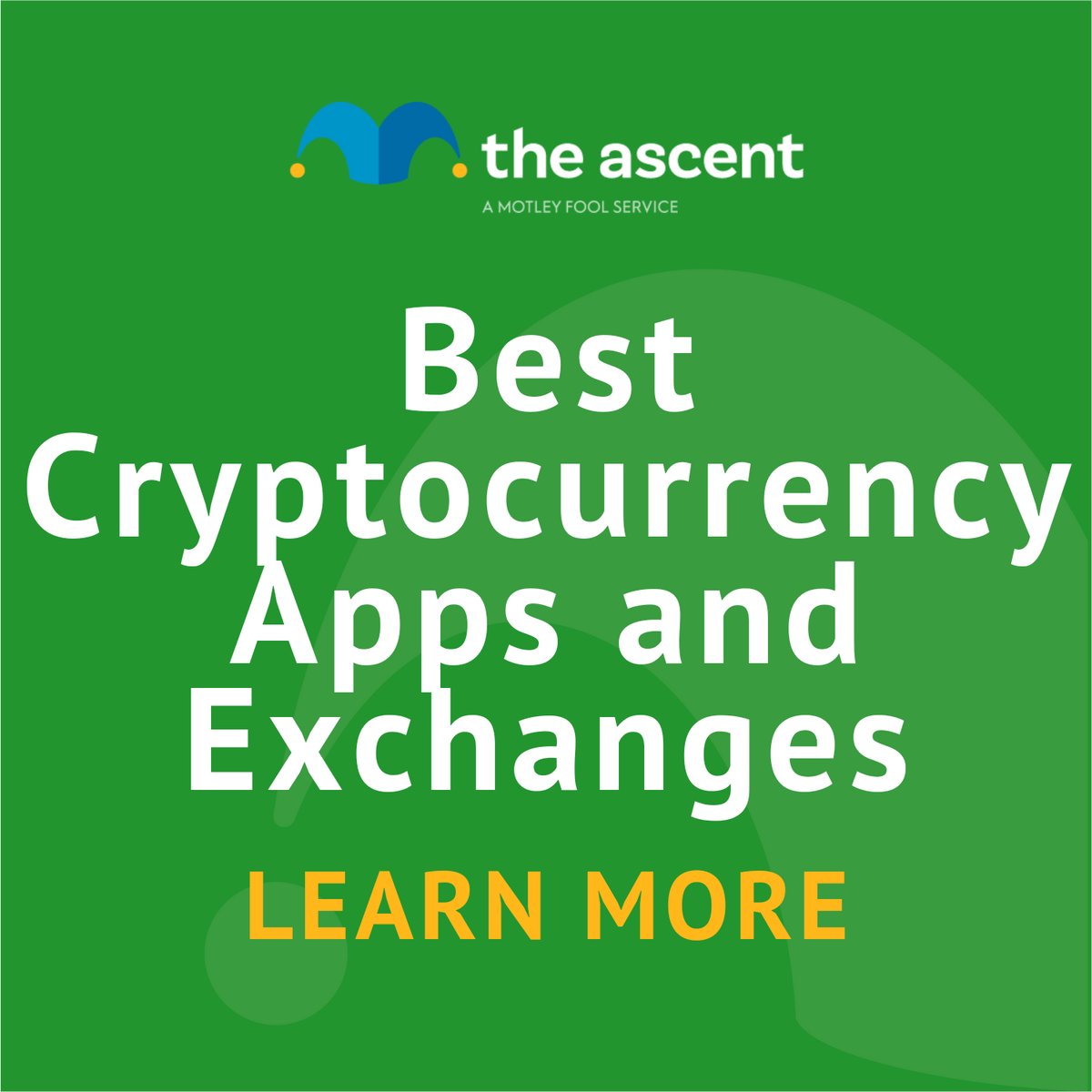 Cryptocurrency wallets are a safe way to store your digital assets, but you really only need one if you plan to amass large amounts of crypto assets or want to spend your crypto easily. The cryptocurrency you own is protected by public and private keys — a bit like your PIN and bank account number. You use a wallet to store your encrypted keys and keep them safe.
There are two types of wallet:
Cold wallet. This is usually a piece of hardware that is kept offline, making it extremely difficult to hack. Cold wallets cost between $50 and $150, and are often considered the safest way to store digital currencies.
Hot wallet. Hot wallets are connected to the internet, so they are not as secure. However, like normal wallets, they are a convenient place to keep small amounts of crypto you might want to use.
Until recently, when cryptocurrency became more mainstream, wallets were a lot more necessary. In the early days, several cryptocurrency exchanges fell victim to hacks. And at that point, if your crypto was stolen, there was no way to get it back. So long-term crypto enthusiasts use exchanges only for trading, and store their coins in their own wallets.
However, these days, it is a lot safer to leave your coins with the exchange or brokerage where you bought them. The best app for cryptocurrency will have excellent security and store your assets offline in cold storage. Several companies also insure the crypto assets they hold.
Moreover, some platforms don't give you the option to move your digital currencies. For example, the crypto platforms offered by Robinhood or SoFi Active Investing are designed for investment purposes. So if you bought Bitcoin with them, you wouldn't be able to move it out of your account.
In contrast, some of the best exchanges, like Coinbase and Gemini, have built-in wallets. Like any good exchange, each lets you transfer your currency to an external wallet as well, though you may have to pay a withdrawal fee. You may have to find a wallet that is compatible with your exchange.
Think about what you plan to do with your cryptocurrencies before you buy them. If you are investing long term and want to buy and hold, you may be happy to entrust your crypto keys to the exchange or brokerage. But if you plan to trade regularly or want to spend your coins, a wallet may make sense. In which case, you'll need to look for the best app for trading cryptocurrency that will connect easily to your wallet.
Learn more: How to safely store cryptocurrency