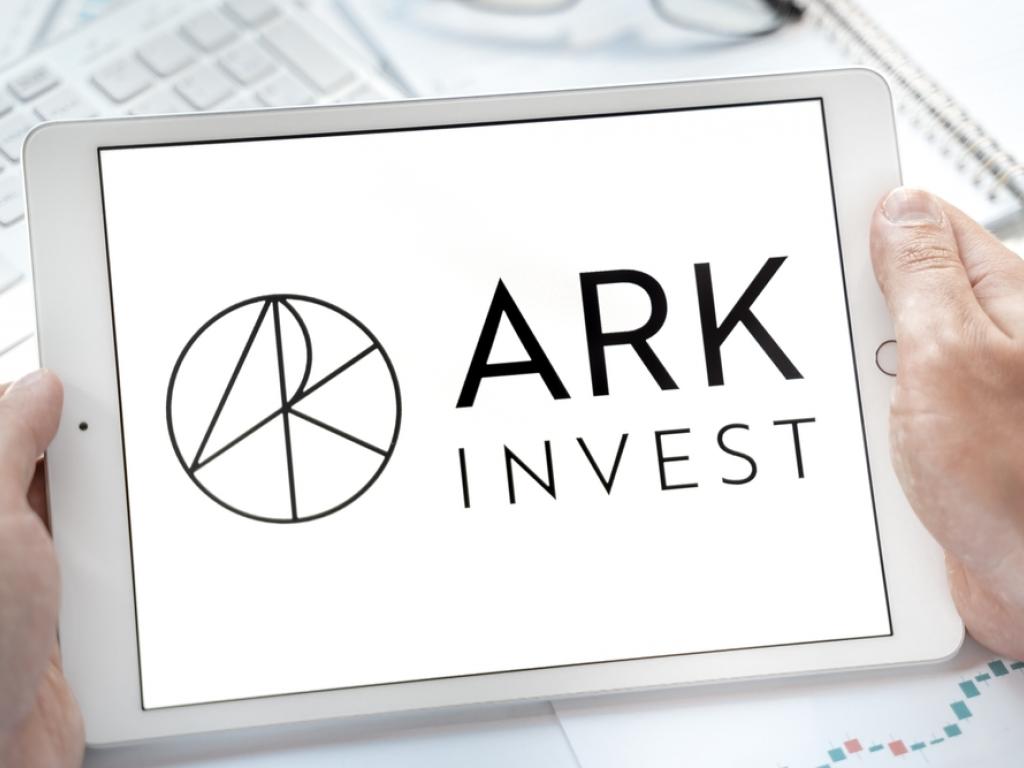 Cathie Wood-run Ark Invest's flagship fund, the Ark Innovation ETF (NYSE:ARKK), was once a high-flier amid the COVID-19 pandemic, as its constituent stocks rallied through the health emergency. As the COVID-19 gains evaporated, investors in this actively-managed fund were left in the lurch.
But this has not deterred Wood and her fund from amassing above-industry management fees, a Financial Times report said.
What Happened: ARKK was launched in 2014 with $13 billion in assets under management. Between its launch timeframe and now, ARKK earned $310 million in fees, as investors continued to keep faith in it, FT reported.
ARKK seeks long-term growth by investing at least 65% of its assets in domestic and foreign equities of companies relevant to its investment theme of disruptive innovation, according to information provided by the fund manager.
Ark Invest defines disruptive innovation as a technologically enabled new product or service that potentially changes the way the world works. Needless to mention such disruptive innovators are mostly technology stocks.
With the pandemic abating and the tech sector entering a lean phase amid the Fed's aggressive rate hikes, ARKK came crashing down from stratospheric levels. From a peak of $159.70 in mid-February 2021, the ETF has slumped to an intraday low of $29.43 on Dec. 28, 2022, a peak-to-trough fall of 81.6%.
About 70% of the $310 million fee the fund earned was collected since the Feb. 2021 lows, FT said. ARKK's annual management fee of 0.75% is double the average for an actively-managed ETF, the report said, citing FactSet data.
See Also: How To Buy ARK Innovation ETF (ARKK) Right Now
Investors Stare Down The Barrel: Investors in ARRK have ratcheted up losses of about $9.5 billion over the nine-year period since its launch, according to Morning Star data, the report said.
FactSet's Director Of Global Funds, Research and Analytics Elisabeth Kashner reportedly said, "It's extraordinary that investors who chased returns on the way up didn't reverse course. The vast majority of investors have stuck with Cathie Wood."
Morningstar Head of Client Solutions Ben Johnson said many investors have incurred massive losses so that they are unwilling to pull out now and are hoping to cash out when the fund returns to their purchase price, the report said. "There is a category of investors that is trapped," he reportedly said.
Another category of investors has leveraged the volatility of the fund and used derivatives to generate returns from its valuation swings, Johnson said.
Citing FactSet data, the report said ARKK investors have lost about 27% in dollar-weighted returns since the inception of the fund.
ARKK Price Action: Shares traded down 1.03% to $38.51 on Thursday, according to Benzinga Pro data.
Read Next: Cathie Wood 'Frustrated' With Google Search: Why Microsoft ChatGPT Is 'iPhone Moment Of This Decade'
Photo: Shutterstock