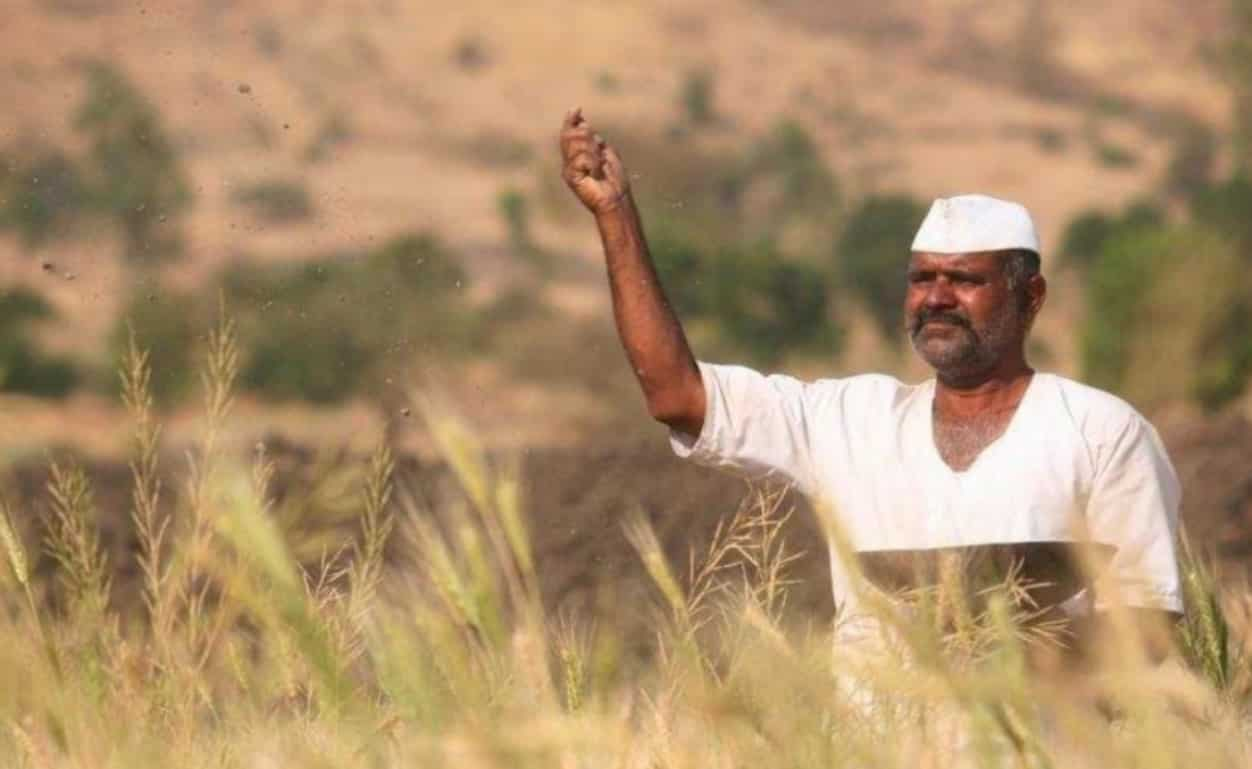 Zee Business Video Team |
Updated: March 9, 2023 20:05 pm
The Maharashtra government today presented the state's annual budget 2023-24 in the assembly. The government has made many big announcements in this budget. Farmers will need to pay only Rs 1 for the Pradhan Mantri Corporation Insurance Scheme. The government will spend Rs 3,312 crore on crop insurance. Apart from this, the Maharashtra government has announced to give Rs 6,000 annually to the farmers. That is, now the farmers will get a total of Rs 12,000. Watch to know complete details in this video.