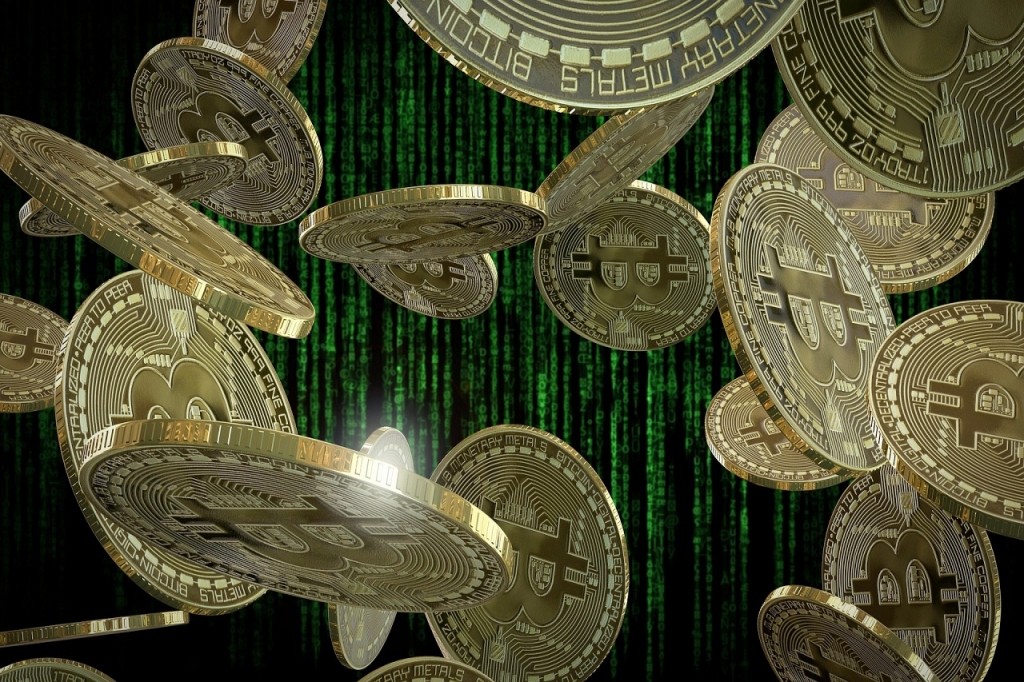 Silvergate crypto lender announced its plans to shut its operations as the business collapsed following the market meltdown. The California-based bank that mostly deals with cryptocurrency transactions will liquidate as it was financially battered by the unrest in the digital asset industry.
CNN Business reported that the chief of CoinRoutes algorithmic-trading platform, Dave Weisberger, said that despite what happened to Silvergate, there seems to be little risk of its disturbance spreading to other banks. The company's stock fell 97% from its high rating on November 21, and this drop is said to be a reflection of the broader crypto market.
Silvergate's collapse follows a string of scandals and bankruptcies in the crypto space in 2022, such as the sudden downfall of Sam Bankman-Fried's FTX company that has left many people in the business stunned and the whole crypto industry reeling.
In any case, the bank's closure is said to be a rare example of cryptocurrency's volatility overflowing into the mainstream banking system. It was noted that Silvergate is a traditional bank and insured lender that placed itself as an entry to the digital asset space.
It was once valued at $3 trillion, and now it has announced its plans to wind down. Its announcement comes merely a week after it postponed its annual filing with the Securities and Exchange Commission (SEC).
"In light of recent industry and regulatory developments, Silvergate believes that an orderly wind-down of Bank operations and a voluntary liquidation of the Bank is the best path forward," Silvergate said in a short press release. "The Bank's wind down and liquidation plan includes full repayment of all deposits."
The bank added, "The Company is also considering how best to resolve claims and preserve the residual value of its assets, including its proprietary technology and tax assets."