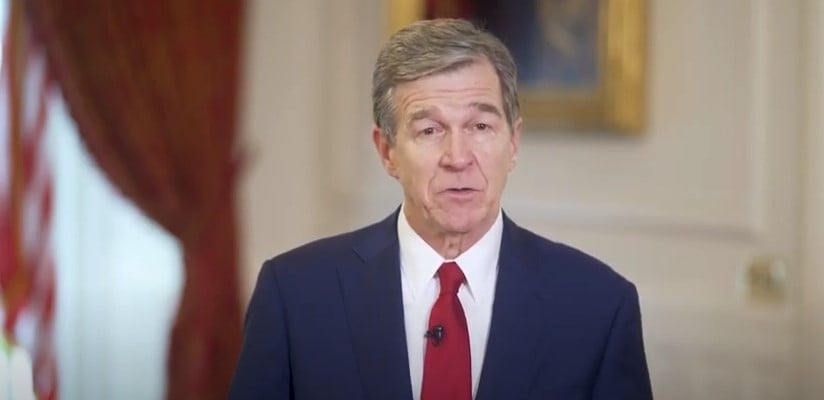 RALEIGH, NC (WWAY) — Governor Roy Cooper has released a comprehensive plan to invest $1 billion in addressing North Carolina's mental health and substance use crisis.
The crisis includes anxiety and depression rates that have almost quadrupled, overdose deaths that have jumped 72 percent and youth suicide rates that have doubled, according to a press release.
"Our mental health system is under significant stress and in need of major investments to make sure every family, student and North Carolinian can get critical care," Governor Cooper said. "This plan tackles the ongoing mental health crisis in a direct and meaningful way by investing in the whole-person health of North Carolinians. It will empower workplaces, schools, and local governments in search of more ways to help their communities and most importantly, it will save lives."
The key investments detailed in the report break down as follows:
Make behavioral health services more available when and where people need them.
Raise Medicaid reimbursement rates for behavioral health services ($225 million) – Reimbursement rates have not been updates since 2013 and do not reflect the current cost of providing care. This means medical practitioners don't have enough to cover costs and may have to close.
Improve access to routine, integrated care in communities and schools ($175 million) – Invest in behavioral health alongside physical health services provided through primary care, schools and clinics. Educate the public to reduce stigma of mental health treatment.
Address the intersection of the behavioral health and justice systems ($150 million) – Help those leaving jails transition back to the community, increase jail-based programs that restore mental capacity for trial, and provide resources to judges who determine when other services may help.
Build strong systems to support people in crisis and people with complex needs
Build a strong statewide behavioral health crisis system ($200 million) – Housing supports, mobile crisis teams, and better services in drop-in clinics are among the recommendations in this section.
Transform child welfare and family well-being ($100 million) – Safe and stable homes are needed when children with complex behavioral needs enter child welfare services. Community supports and foster homes are critical.
Create sustainable hospitalization and step-down options ($100 million) – Demands for in-patient treatment are higher, while staffing has reduced the number of available beds. In addition to supporting the workforce, step down facilities will open more beds, delivering urgently needed care more quickly.
Enable better health access and outcomes with data and technology ($50 million) – Telehealth in rural communities, better tracking for psychiatric beds, and increasing use of electronic health records will help give North Carolinians seamless access to behavioral health treatment.