view original
post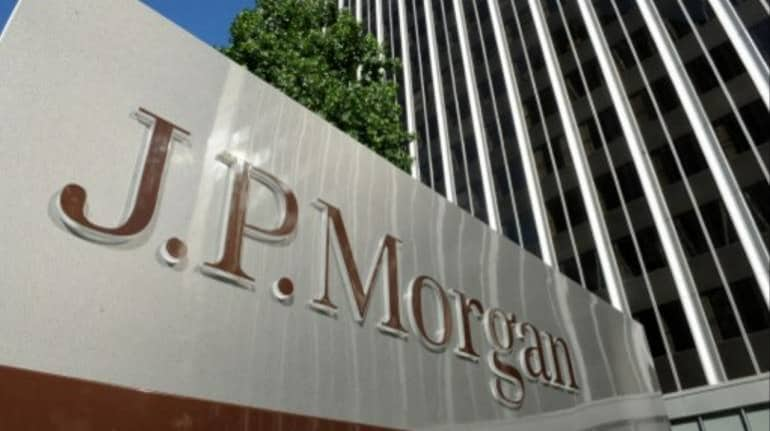 This ChatGPT-like software service will tap in to "cloud computing software using artificial intelligence" for "analyzing and selecting securities tailored to customer needs."
American multinational financial services company JPMorgan Chase has applied to trademark a product called IndexGPT, indicating its development of a ChatGPT-like software service that uses artificial intelligence (AI) to select investments for customers.
According to a report by CNBC, the filing in the New York-based bank reads as follows: IndexGPT will tap in to "cloud computing software using artificial intelligence" for "analyzing and selecting securities tailored to customer needs."
This comes more than a month after JPMorgan reported record revenue for its fiscal first quarter. It also recently bought the collapsed First Republic Bank – an acquisition that the lender expects will boost its annual profit by $500 million.
Also Read | Explained: What powers ChatGPT and Bard? A look at LLMs or large language models
Since the launch of the generative AI app ChatGPT, organisations across sectors are exploring ways to harness the most of it – from designing the codes to marketing ideas. While some companies such as Apple, Goldman Sachs, Samsung, in fact, and even JP Morgan, have warned their employees to stay away from the app fearing data leaks and other security reasons, others are using ChatGPT to save time and achieve goals faster.
Girish Mathrubootham, CEO of software company Freshworks, told Fortune, "We use ChatGPT to write code," and added that software development that used to take around 8-10 weeks can now be done 'in less than a week'.
A recent survey by Goldman Sachs suggested that generative AI tools like ChatGPT have the potential to automate approximately 300 million full-time jobs across the world.