view original
post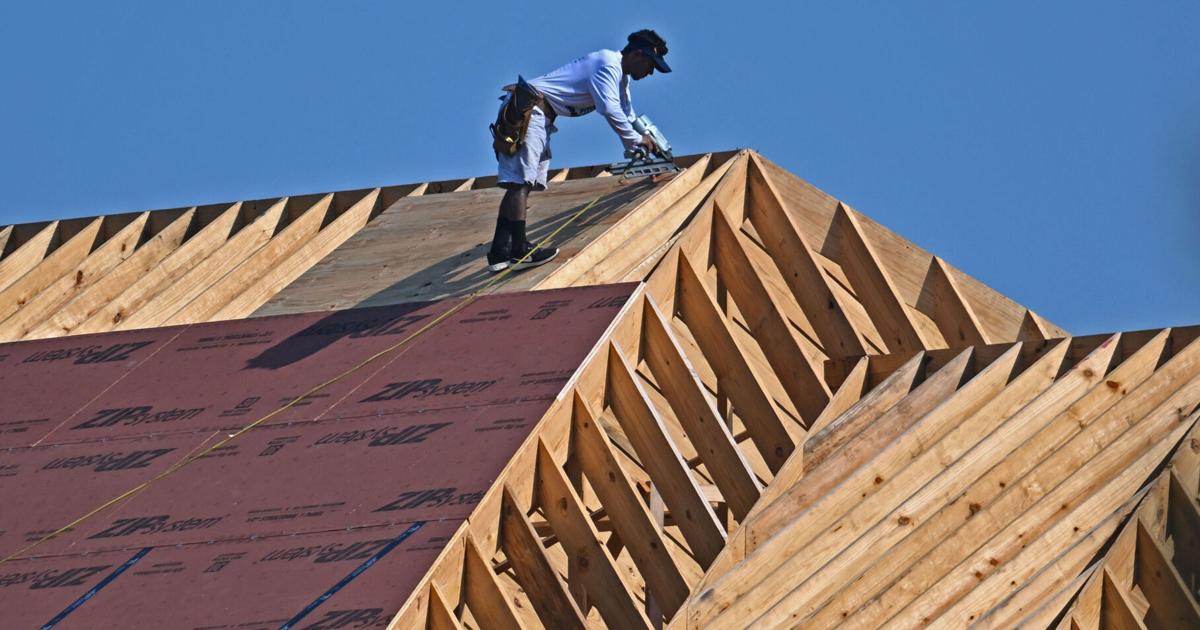 For homeowners, and for owners of rental properties like apartment complexes, staggering increases in insurance premiums since the 2020-21 hurricane seasons have been an unwelcome financial blow.
But things might be even worse for affordable housing developers.
If rent increases are limited or not allowed at all, these developers face a serious hurdle to making their plans work. In some larger multifamily complexes, insurance premiums have increased to more than $400,000 per year from less than $150,000, according to insurance agents.
At least 20 projects have sought funding from a new state program, launched last August, aimed at getting low-income apartment complexes built. But that money is being pulled from a fund that would have supported future projects, with many projects now being pushed back due to financing challenges already.
Ultimately, subsidies for rent-restricted apartments are going to have a hard time keeping up with costs rising this fast: In the last year alone, developers from New Orleans and St. Tammany Parish all the way to the Lafayette area and Calcasieu Parish have faced unprecedented costs threatening to sink their projects, according to interviews with the Louisiana Housing Corp., developers and insurance agents.
"The insurance crisis is a consequence of our failure to guarantee housing that was affordable, resilient and safe for everybody, and now we have a market that is uninsurable," said Andreanecia Morris, executive director for Housing-NOLA. "We have to break the cycle."
It's an economic problem if we cannot keep Louisiana's working-class families with roofs over their heads.