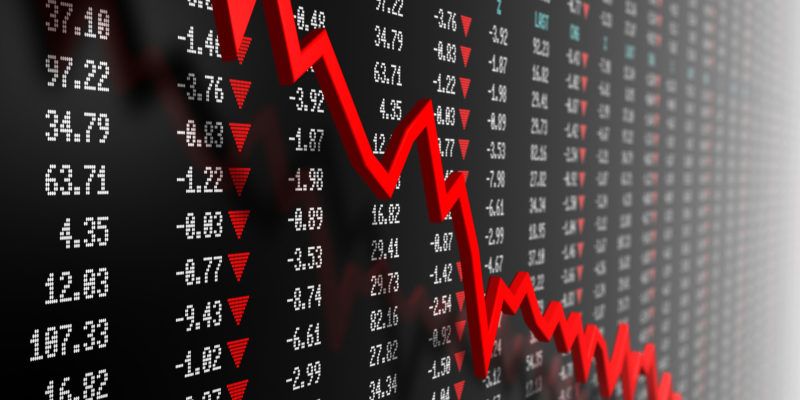 AMC Networks shares plunged 11.8% on Tuesday as the Dow Jones Industrial Average lost 697 points, or 2%.
Among companies in the TV business, Dish Network also suffered a bit drop, falling 8.62%
For AMC Networks, the loss offset most of the gains posted Friday when the company posted a complicated set of earnings. The company had a $264.7 million loss resulting from charges against earnings as it wrote off some programming and took charges against earnings as part of cost-cutting measures designed to help the company survive as the TV industry pivots from linear to streaming. 
The company's revenue exceeded analysts' expectations as the company sold a season of The Walking Dead earlier than expected and posted a big gain in adjusted operating income.
On Tuesday, analyst Steven Cahall of Wells Fargo , said that some of Friday's gains were the result of interim executive chairman James Dolan hinting he'd be open to consolidation.  But Cahall didn't think there was a buyer for AMC Network.
"We remain skeptical on M&A, and unfortunately AMC is still navigating a hugely challenged industry backdrop for scripted content," said Cahall, who continues to rate the company in the "Underweight" category.
Dish's stock price lost $1,22 points to $12.93 a share. The company reports earnings on Thursday. Dish has already disclosed that it lost 191,000 satellite TV customers and 77.000 Sling TV subscribers in the fourth quarter.
Among other companies in the TV business, Warner Bros. Discovery was down more than 4%, Disney fell nearly 3%,, Paramount dropped more than 3% and Fox was off more than 2%. 
Among streamers, Netflix was down 3% and Roku plunged more than 8%.
Charter Communications was down more than 5% and Comcast was down more than 3%. ■