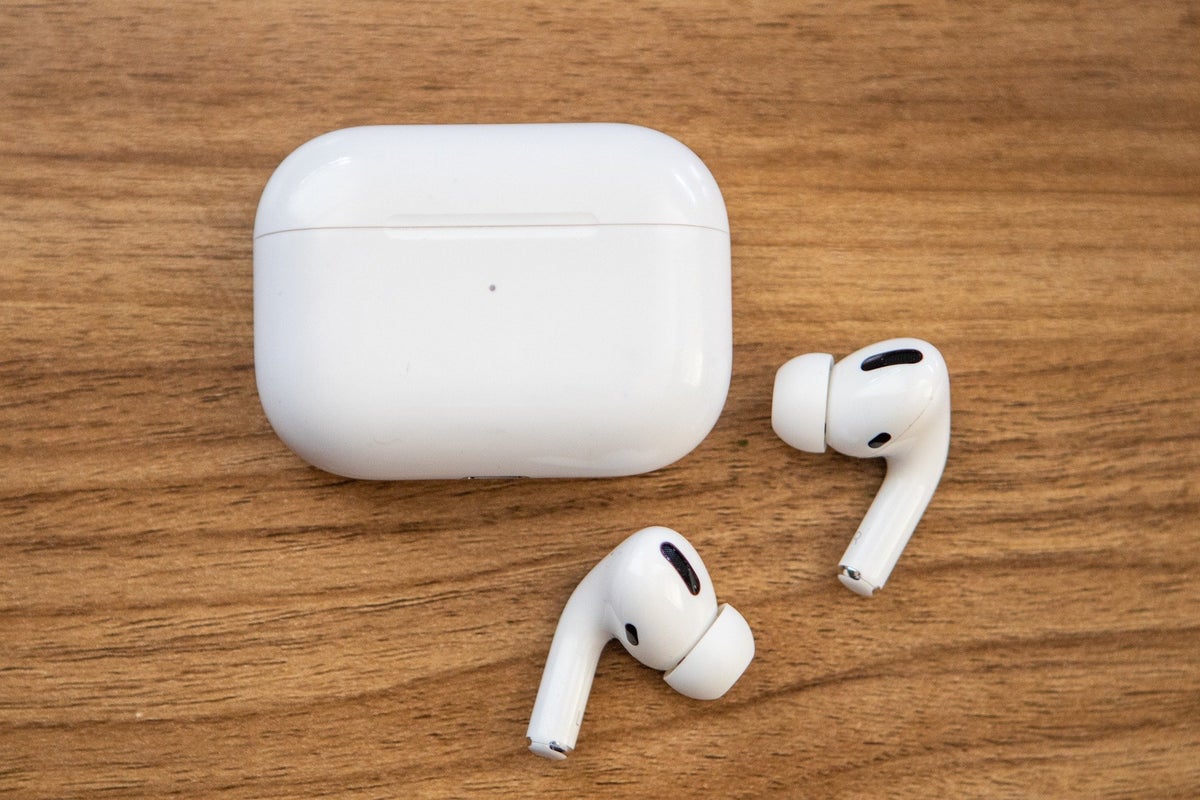 Apple Inc's AAPL Chinese suppliers reportedly rushed faster than expected to migrate capacity out of the country to shield themselves from escalating Beijing-Washington tensions.
AirPods maker GoerTek Inc weighed locations beyond its native China, which accounted for the bulk of the gadgets from iPhones to PlayStations, Bloomberg reports.
GoerTek invested an initial $280 million in a new Vietnam plant while considering an India expansion, Deputy Chairman Kazuyoshi Yoshinaga said in an interview. 
The executive said that U.S. tech companies pushed hard for manufacturers like GoerTek to explore alternative locations. Currently, GoerTek is focused on developing its Vietnam production facilities.
Vietnam is the company's sole manufacturing site outside of China. The envisioned new 62-hectare complex in Bac Ninh will make products for major U.S. brands and will likely be operational within a year, Yoshinaga told. 
GoerTek also plans to manufacture virtual reality headsets in Vietnam from 2024. The company also urged its suppliers to explore northern Vietnam for new factories. GoerTek also makes Quest virtual reality headsets for Meta Platforms Inc META and Sony Group Corp's SONY PSVR devices.
Behind the scenes, 9 out of 10 of Apple's most important suppliers probably prepared large-scale exodus to countries like India, which doled out incentives to attract production.
Bloomberg Intelligence estimates it could take eight years to move just 10% of Apple's capacity outside China. 
GoerTek set up operations in Vietnam a decade ago to make acoustic products at the request of Samsung Electronics Co Ltd SSNLF, he said. 
The supplier now operates eight plants in the country and aims to double its local workforce to 40,000 as soon as May to ramp up for Christmas, Yoshinaga said.
Vietnam's nearness to China, a coastal network of ports, a young educated workforce, and relative political stability make the Southeast Asian country an ideal hub, he added. 
For now, Vietnam remains an attractive location. Apple possibly eyed the country as a manufacturing hub for AirPods, iPads, and MacBooks. GoerTek dominated AirPod orders, and Chinese firm Luxshare Precision Industry Co has a complex in north Vietnam.
Others like Jabil Inc JBL eyed India. But overall, the flow is consistently going to be outward from China, he said. "I don't think it's going to return. It's one-way."