Rising interest rates will no doubt affect how much future homeowners can loan from a bank.
However, vendors for a three-bedroom, one-bathroom apartment in Brighton, Victoria, are taking a different approach to payment that means potential buyers won't have to worry about interest rates or banks.
Yes, you read right. You could own your dream home without the burden of knowing that your home loan repayments could increase with yet another rate hike.
The property at 3/78 William Street, listed on Domain by Property Now and with a price guide of $1.5 million, "welcomes crypto settlement".
3/78 William Street, Brighton, Victoria
See photos of the listing here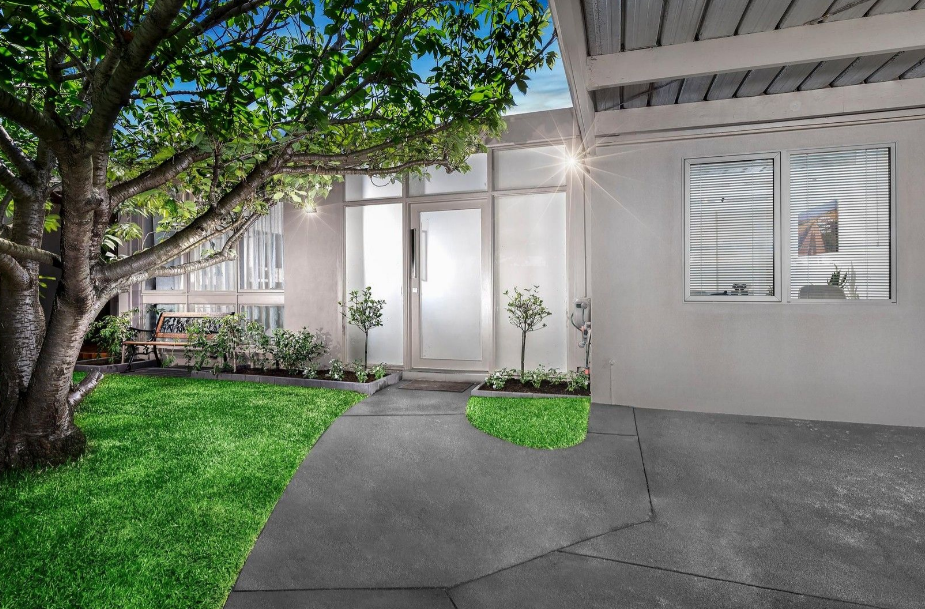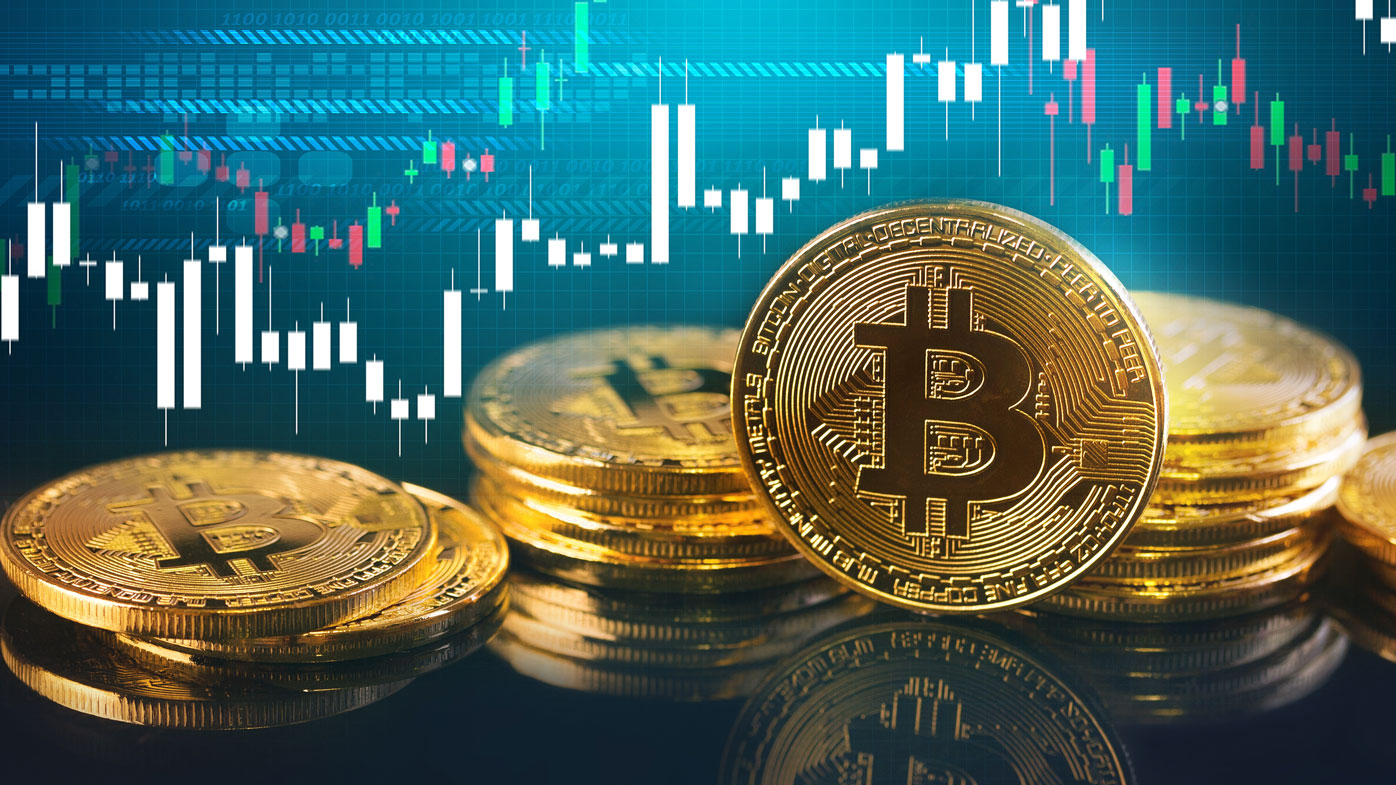 In a nutshell, cryptocurrency (digital currency) can be used to purchase products and services.
Transactions can be made to other people through a file stored in a digital wallet app, and although they're publicly recorded, they aren't controlled by banks.
The board of the RBA increased the nation's official cash rate by 25 basis points, taking the baseline rate from 3.1 per cent to 3.35 per cent.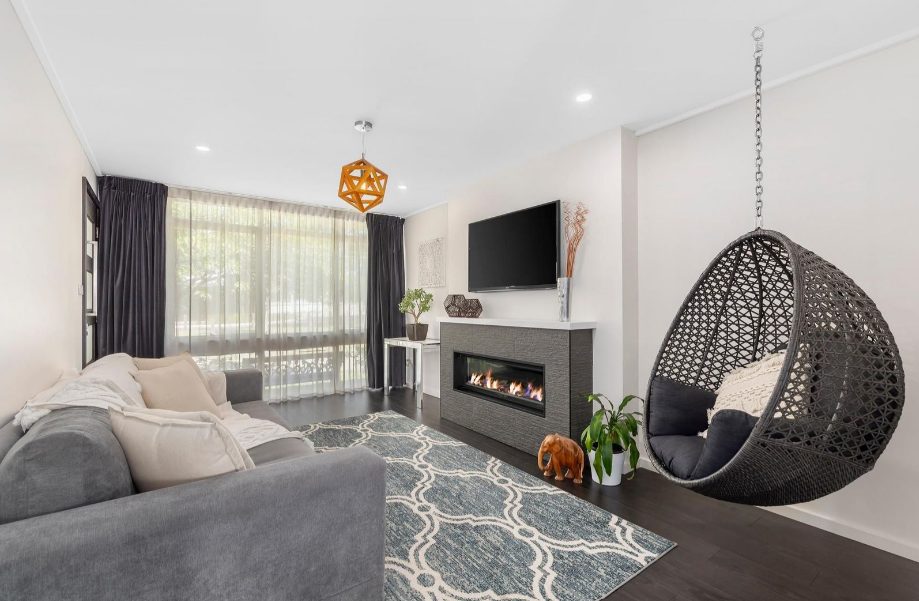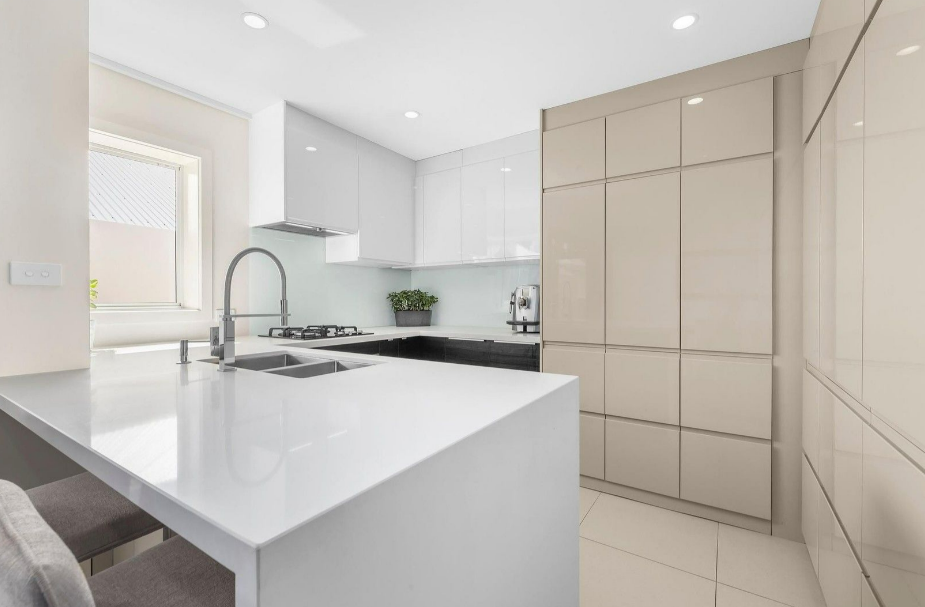 For a $500,000 loan across 30 years, the increase means the average borrower will require an additional $81 to fund their monthly repayments.
RBA Governor Philip Lowe anticipates more rate hikes to come as inflation remains stubbornly high at 7.8 per cent, and the RBA is "resolute" on returning inflation to between 2 and 3 per cent.
The property for sale in Brighton, Victoria, is a single-level unit in a quiet cul-de-sac, and has undergone a sleek renovation.
Functioning as more of a house than a unit, the property has its own driveway and street frontage.
One of only four units in the block, the modern home features floor-to-ceiling windows, floorboards, sheer drapes, pendant lights and a gas log wood fireplace in the living area.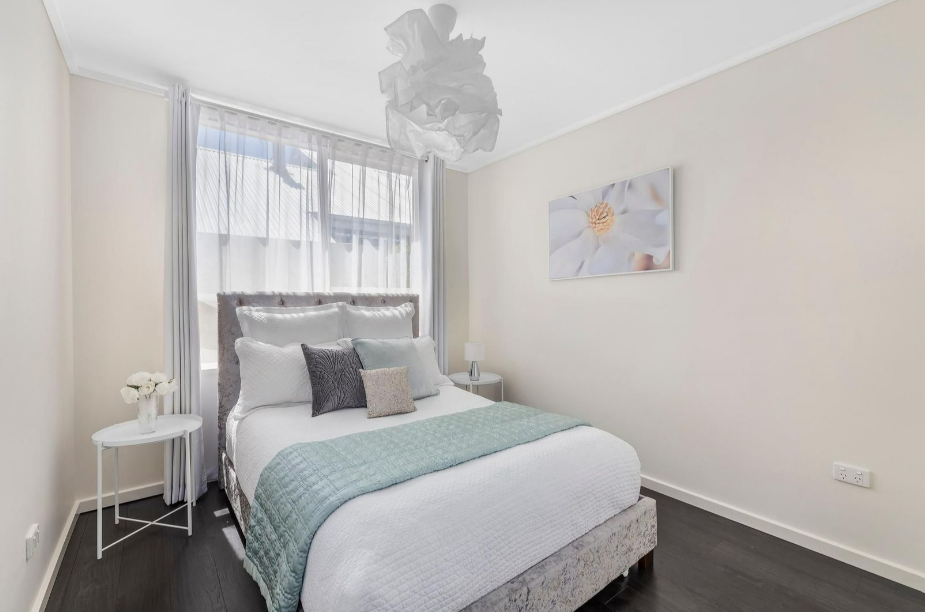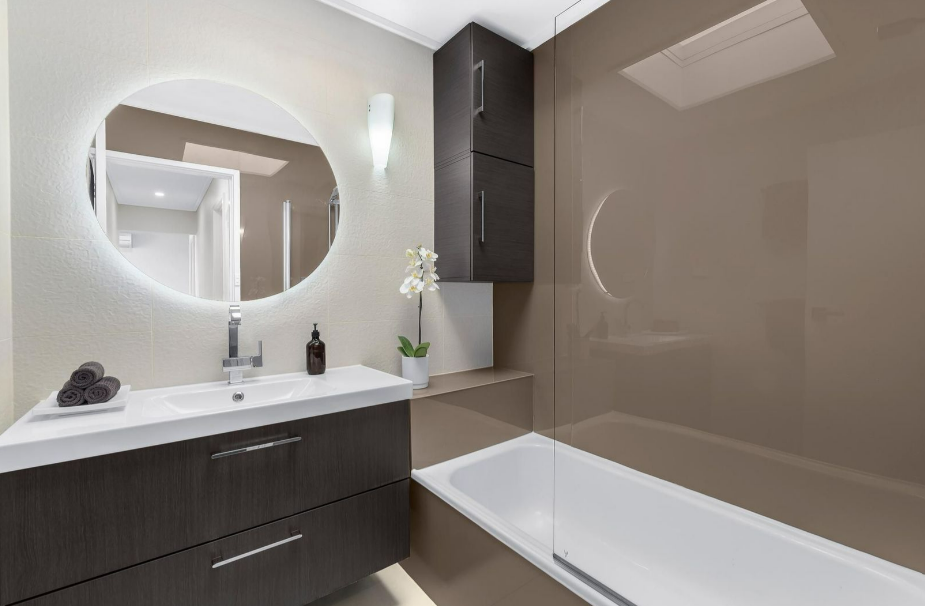 The kitchen is chic and minimalistic in its design with a white stone island that doubles as a breakfast bar and sleek cabinetry in neutral hues.
There's also space for entertaining with bi-fold doors that lead to a courtyard with a Moroccan vibe, and a bathroom that gives off a "day spa vibe" with its Italian textured tiles and an illuminated mirror.
Brighton is a sought-after locale with cafes and shops, and is home to a number of celebrities including AFL WAG and entrepreneur Bec Judd.
Domain's latest data reveals the median price for a three-bedroom unit in Brighton is $2.32 million. The suburb has a population of 23,254 and an average age demographic of 40 to 59 years.
Four other properties for sale (without Crypto as payment) in Brighton, Victoria
25 Cochrane Street
See photos of the listing here
852 Hampton Street
See photos of the listing here
281 St Kilda Street
See photos of the listing here
13 Rooding Street
See photos of the listing here