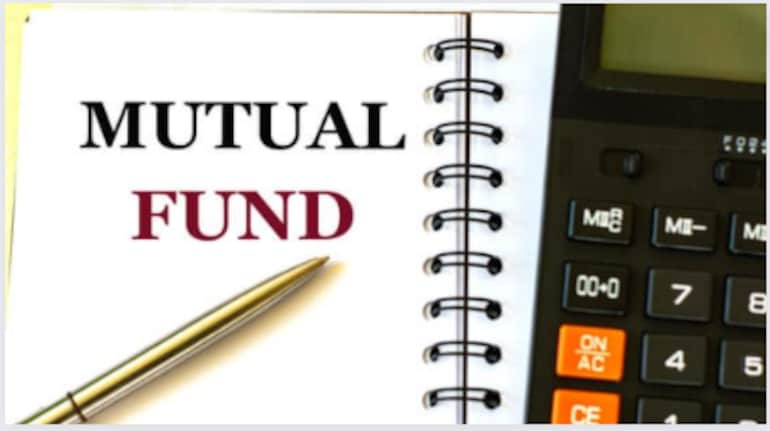 Bajaj Finserv announced that it has received the final registration from the Securities and Exchange Board of India (SEBI), the financial markets regulator, to commence its mutual fund operations under Bajaj Finserv Mutual Fund (BFMF). This adds a new asset manager to the Indian mutual fund industry that manages assets worth Rs 39.62 trillion through 42 asset management companies as on 31 January 2023.
Bajaj Finserv Mutual Fund, with Bajaj Finserv Asset Management (BFAM) as the Investment Manager, is expected to launch various mutual fund schemes across categories both in the active and passive segments.
Sanjiv Bajaj, Chairman & Managing Director, Bajaj Finserv, said, "A resurgent India, rising investor confidence and digital access to financial services are leading to high adoption of mutual funds. The approval from SEBI is strategically important for Bajaj Finserv as it enables the company to complete its suite of financial solutions for retail customers. With Ganesh Mohan at the helm, our mutual fund business will inspire a new approach to investing and sustained, long-term wealth creation."
Ganesh Mohan, Chief Executive Officer, Bajaj Finserv Asset Management Limited, said, "With greater awareness among investors to stay invested over the longer term, it is an opportune time for the Group to build its mutual fund offering for investors. The mutual fund business will align with the Group's philosophy of being future-focussed and tech-driven. Coupled with our innovation DNA and a win-win approach for our partners, our business model is focused on creating long-term returns for our investors."
Nimesh Chandan, erstwhile head of equities at Canara Robeco AMC will be heading the investment management function at BFAM.
In the last couple of years, the competition in the mutual fund industry has gone up with the entry of fund houses such as WhiteOak Capital, Samco, NJ and Trust. Industry observers also expect Zerodha, Unifi Capital and a couple of more asset managers to get the licence to manage money soon. With more companies entering the money management business, investors get more options to choose from.