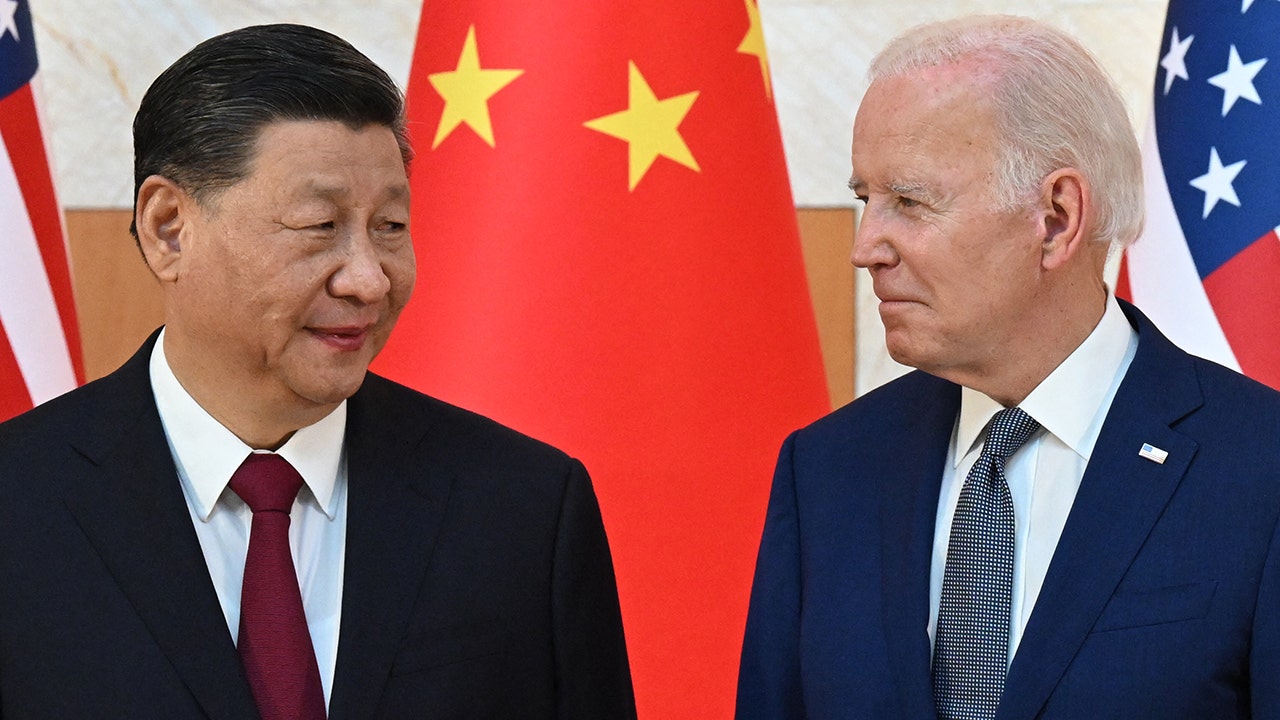 Gatestone Institute senior fellow Gordon Chang sounded the alarm about potential conflict between the U.S. and China, telling "Mornings with Maria" Monday that the Biden administration must reestablish deterrence against China or there will be "war in Asia."
GORDON CHANG: We [United States] have a menu of options. We can cut technical assistance agreements with China. We can reduce or sever trade, we can stop investment in the military sector. There are all sorts of things the administration can do if it had the political will. The important thing is reestablishing deterrence. That is one of the most dangerous things a country can do because China doesn't believe us right now, so we're going to have to make threats. 
CHINA 'PREPARING FOR WAR' WITH US, ASIA BY PARTNERING WITH RUSSIA, EXPERT WARNS
We're going to have to carry through on those threats. The Chinese are going to react. This is going to be a spiral downward. There is momentum for war and I actually think there will be a war in Asia unless something changes. We can stop China in Ukraine by stopping Russia, or we can end up in war in Asia. The choice is ours.