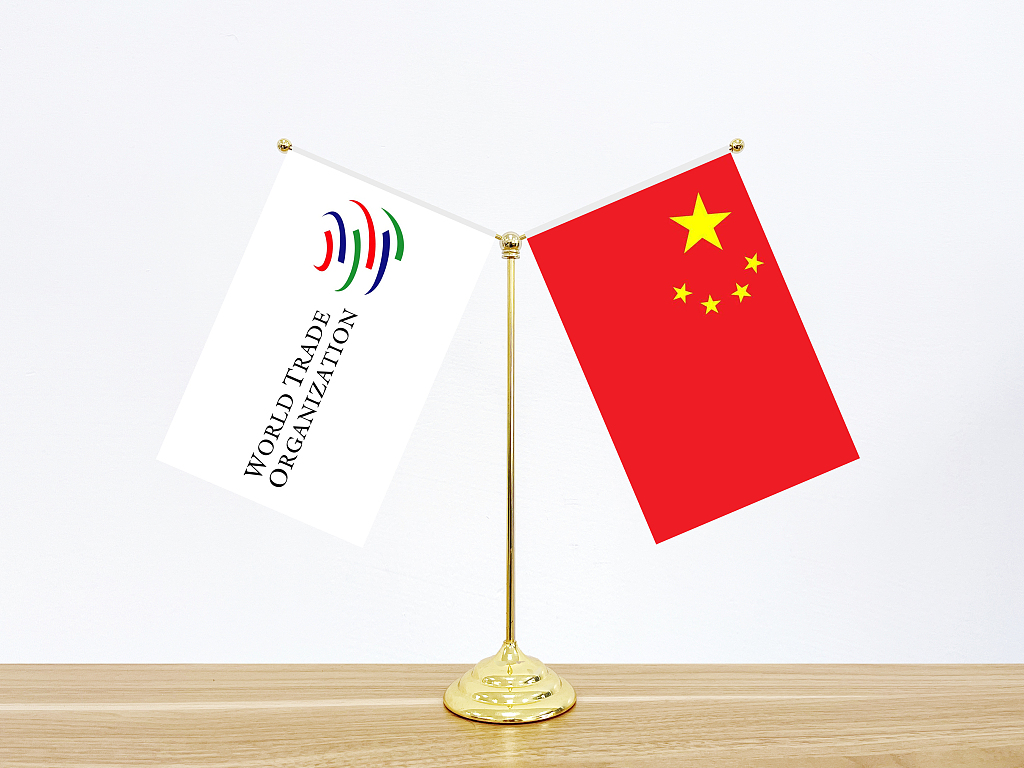 China's Ministry of Commerce has expressed strong opposition to a recent report released by the office of the United States Trade Representative, claiming it has distorted the development of China's market economy and denied its contributions to the multilateral trading system and global economic growth.
The 2022 Report to Congress on China's WTO Compliance accuses China of using economic and trade policies to pose challenges to multilateral trade rules, the ministry said, but countered the US is ignoring China's significant achievements in fulfilling its WTO commitments.
The US report uses its own definition of "market economy" to judge other WTO members, lacks legal and factual basis and shows the country's unilateralism and bullying behavior, the ministry said in an online statement.
China has firmly supported the multilateral trading system and practiced genuine multilateralism since joining the WTO over 20 years ago. The country has continuously fulfilled its WTO commitments, improved its socialist market economy and legal framework, expanded high-level institutional opening-up, enhanced policy transparency and actively participated in WTO reform negotiations and activities, the ministry added.
The statement went on to assert the US has recently engaged in unilateral trade bullying, manipulated industry policy and disrupted global industrial and supply chains, severely undermining the authority and effectiveness of the multilateral trading system.
The ministry concluded the US should correct its erroneous words and actions, abide by WTO rules and commitments and play its role in maintaining the authority, integrity and effectiveness of the multilateral trading system.