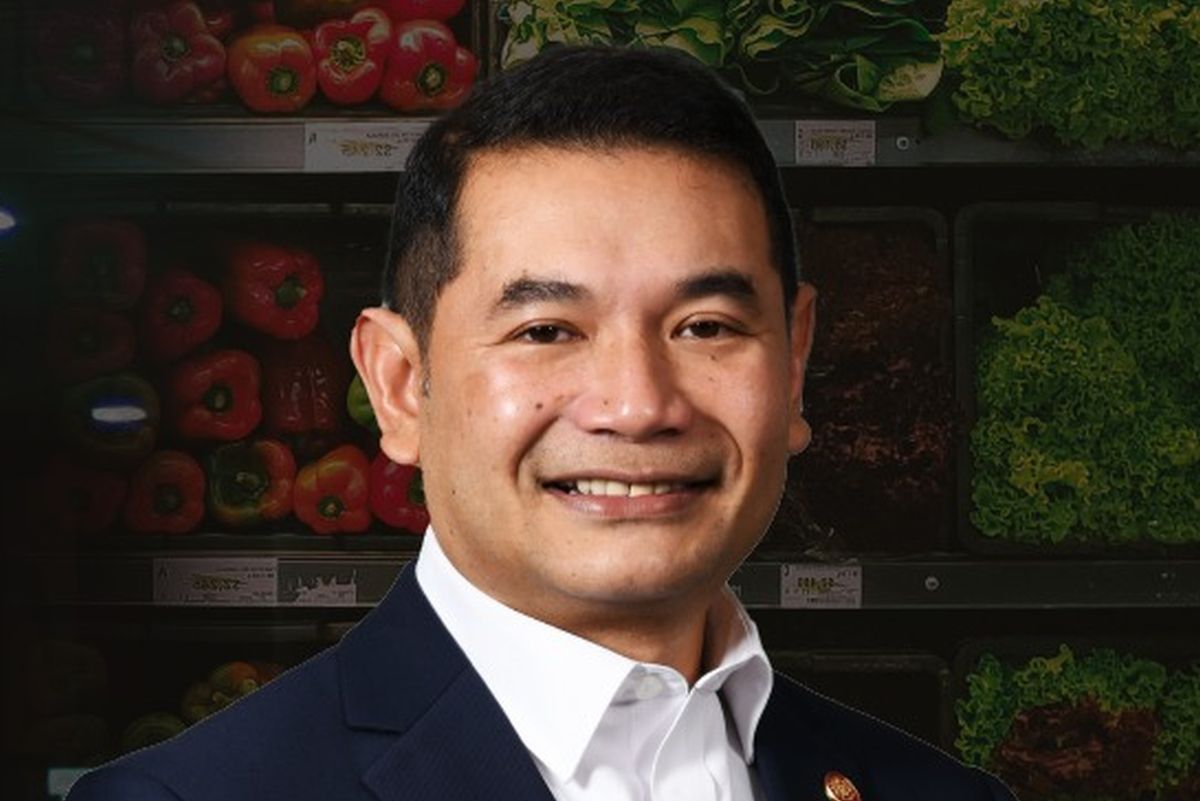 KUALA LUMPUR (Feb 20): Economic corridor authorities recorded total committed investments of RM101.43 billion with total realised investments of RM64.07 billion from 2021-2022 during the 12th Malaysia Plan (12MP) period, said Economy Minister Rafizi Ramli.
Rafizi said the corridor authorities had also succeeded in creating 206,339 job opportunities and 15,071 entrepreneurial opportunities in the regional economic corridors despite facing the post-pandemic challenges of Covid-19.
"Development in the regional economic corridors will remain a focus as the existing potential in the regions continue to be utilised to stimulate economic growth and address regional imbalances.
"In line with the strategy outlined under the 12MP, the efforts to attract quality investment through the implementation of projects with high added value, coupled with the use of technology, automation and innovation will continue to be intensified in the regions," he said in an answer published on the Parliament website on Monday.
During the 11th Malaysia Plan (11MP), Rafizi said that the authorities in the five regional economic corridors recorded a total committed investment of RM343.06 billion with a total of RM263.79 billion in total realised investment, in addition to generating 297,480 job opportunities and 27,602 entrepreneurial opportunities throughout the economic corridors.
Rafizi was replying to an oral question from Datuk Mohd Shahar Abdullah (BN-Paya Besar) with regard to the performance of the five economic regional corridors in terms of creating a new economy and growing the income of local communities, especially in the field of digital services and high technology-based industries.