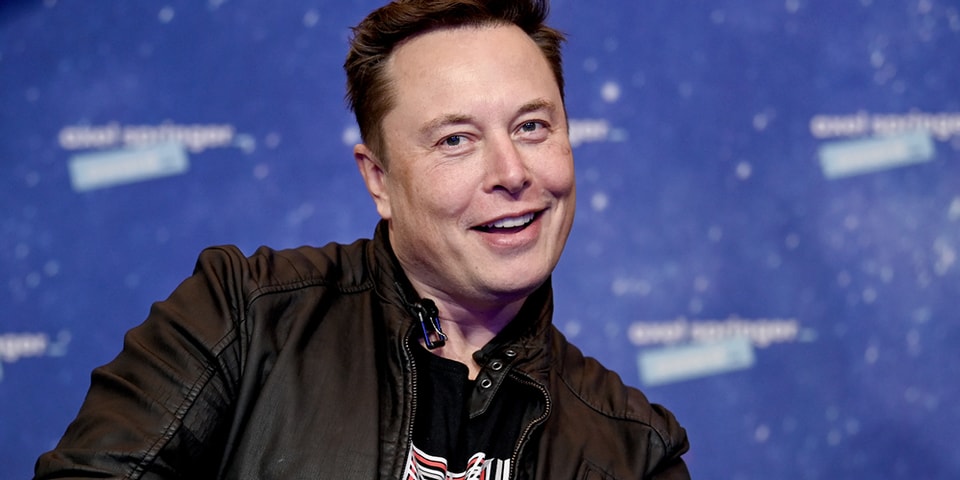 According to reports, Elon Musk has regained his spot as the world's richest person. Claiming the title once again, the Tesla CEO, SpaceX CEO and Chief Engineer, The Boring Company Founder, Neuralink and OpenAI Co-Founder, and the Twitter owner lost the covered spot to Bernard Arnault, CEO of LVMH back in December. After markets closed on Monday, the tech magnate's net worth was $187.1 billion USD, while Arnault sat at $185.3 billion USD.
Musk was relegated to number two on the Billionaires Index after Tesla stock steeply declined during a downturn in tech and his problemed acquisition of Twitter. Though Tesla's stock has made a 100 percent rally following a low moment at the start of the year to push Musk back to his top spot.
It is interesting to note, Elon Musk also holds the record for the biggest fortune ever lost by anyone in history, after his net worth fell from $340 billion USD (November 2021) to $137 billion USD (December 2022).
In case you missed it, an unopened First Generation Apple iPhone sold for $63,356 USD at an auction.