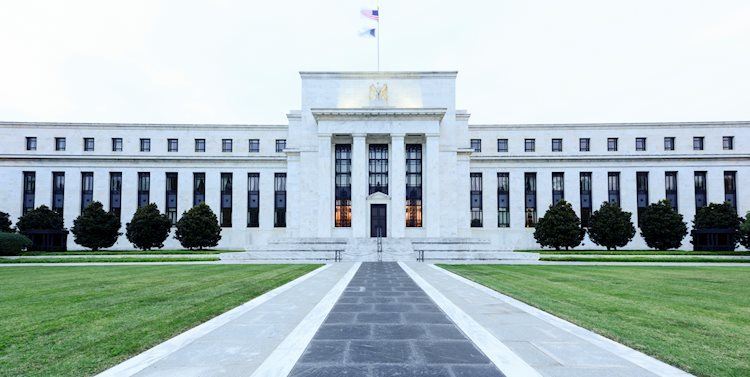 Share:
Economists at Goldman Sachs said in their latest note that they are now forecasting the US Federal Reserve (Fed) to hike rates by 25 basis points (bps) each at the March, May and June meetings.
Goldman Sachs previously projected two rate hikes ahead.  
Stronger economic growth and firmer inflation news seem to be the main reasons behind adding another rate hike by the Federal Reserve in the second quarter of this year.
The US banking giant projects the peak Fed Funds rate at 5.25%-5.50%.