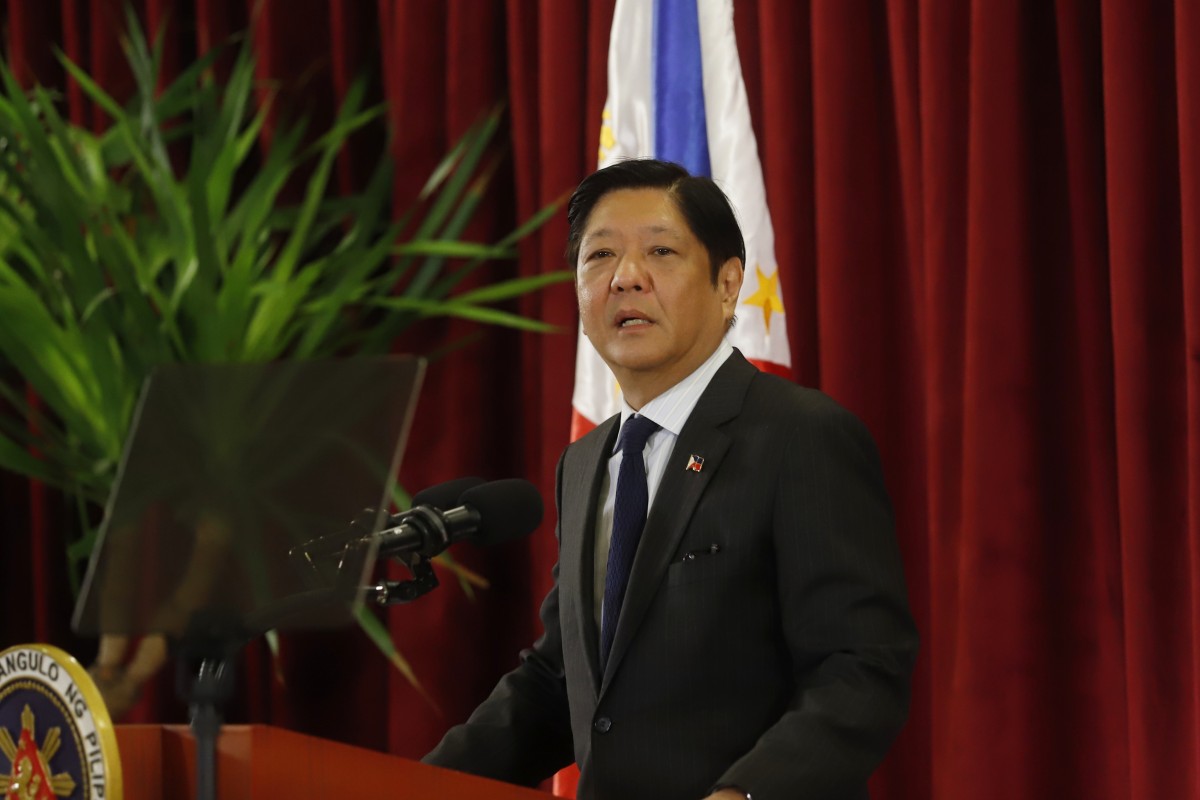 QUEZON CITY (PIA) — President Ferdinand R. Marcos Jr. shares the good news of all the foreign trips done since his assumption of office.  
All official business trips abroad of the President have generated a total of 116 projects worth US$62.926 billion or P3.48 trillion in investments which will soon boost the country's economy and provide more jobs for Filipinos.
All the memoranda of understanding (MOUs) signed have generated the following investment commitments:
 Indonesia US$8.48 billion;
Singapore US$6.54 billion;
United States US$3.847 billion;
Thailand US$4.62 billion;
Belgium US$2.20 billion;
China US$24.239 billion; and
Japan US$13 billion.
A total of US$4.349 billion or P239 billion have materialized with the companies in various stages of implementation of their projects in the Philippines. Meanwhile, projects worth US$29.712B or P1.7 trillion have existing Memorandum of Understanding or Letters of Intent while confirmed projects worth US$28.863 or P1.5 trillion are in the planning stage.
"We're moving very quickly to, as I say, make sure that while the Philippines is still top of mind of these investors that we immediately explore those opportunities and take advantage of the contacts that we made during these trips," he said.
Previously, the Chief Executive stresses that return on investment (ROI) would serve as the primary gauge to calculate the benefit the Philippines will get in relation to the cost of his recent travels.
A high return on investment, according to the President, means that the gains compare favorably to its cost.
While there are already overwhelming investments in the Philippines, there are still many things that should be resolved particularly in rules and regulations that are not investor-friendly to avoid future problems for businesses.
The President had said after his official trip to Japan that it is now time to consolidate all of the investment pledges and determine what needs to be done so those projects could move forward.
"And the next item is going to be, we will have to converge all of the different agencies of government so that we are working off the same plan. 'Yun ang gagawin natin (That is what we will do) because we have to strike while the iron is hot," the chief executive said. (KSAA – PIA CPSD)