The House's new committee on the U.S. and China will hold its first hearing in prime time on Tuesday night, focusing on the "overall threat" of the ruling Chinese Communist Party.
The panel, known as the House Select Committee on Strategic Competition between the United States and China, was launched by Republicans after they retook the majority in the midterm elections.
Establishing the committee was a priority of the House GOP and Speaker Kevin McCarthy but also had significant support from Democrats.
Chairman Mike Gallagher, R-Wisc., told reporters on Monday that the hearing will set the stage for the committee's future bipartisan work.
"We want to understand what we got wrong about the Chinese Communist Party and what we need to understand about it going forward in order to get our policy right," Gallagher said.
The witnesses on Tuesday will include one of former President Donald Trump's White House national security advisers, H.R. McMaster, as well as Matt Pottinger, a former Trump deputy national security adviser and China expert.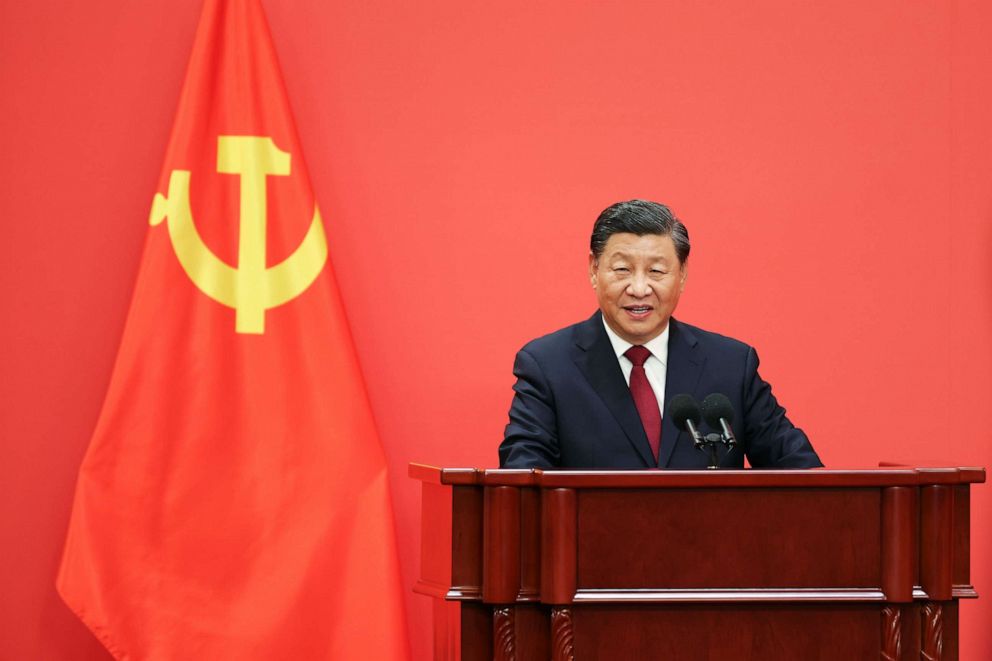 The hearing comes as tensions remain high between China and the U.S. after the military downed a suspected Chinese spy balloon that had flown across much of the continental U.S.
The hearing also comes days after The Wall Street Journal reported that the U.S. Department of Energy now believes the COVID-19 pandemic most likely began with a lab leak in China, though other U.S. agencies say the virus could have first originated from natural exposure to an infected animal.
There is currently no consensus in the federal government on the origins of COVID-19.
Gallagher told reporters his committee will play a role in "teasing out what the [Chinese government] cover up of COVID origin tells us about the nature of the regime and why it can't be trusted to operate as a responsible stakeholder in the international system in general and at the World Health Organization in particular."
Chinese officials have adamantly denied the virus leaked from one of their labs, though they have also been criticized for not cooperating with investigations into the pandemic's origins.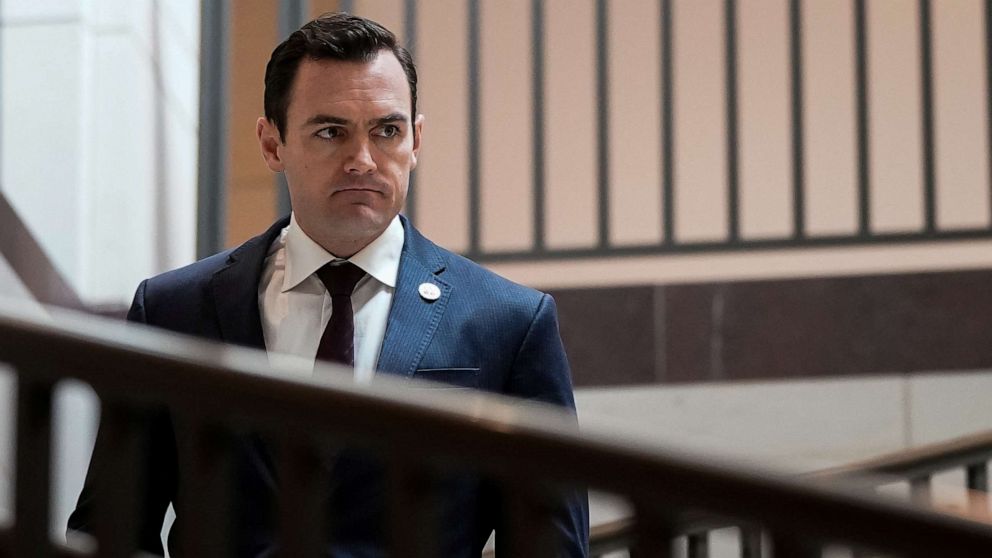 Primarily, Gallagher said, his committee's work will focus on three areas of U.S.-China relations: military, human rights and the economy. In one of the committee's first bipartisan actions, Gallagher and ranking member Raja Krishnamoorthi, D-Ill., reintroduced their legislation seeking to effectively ban TikTok on all devices in the U.S.
Gallagher also said he was open to calling CEOs of major American companies to testify on their dealings in China.
"Although, we haven't determined hearings beyond this first one," he said.