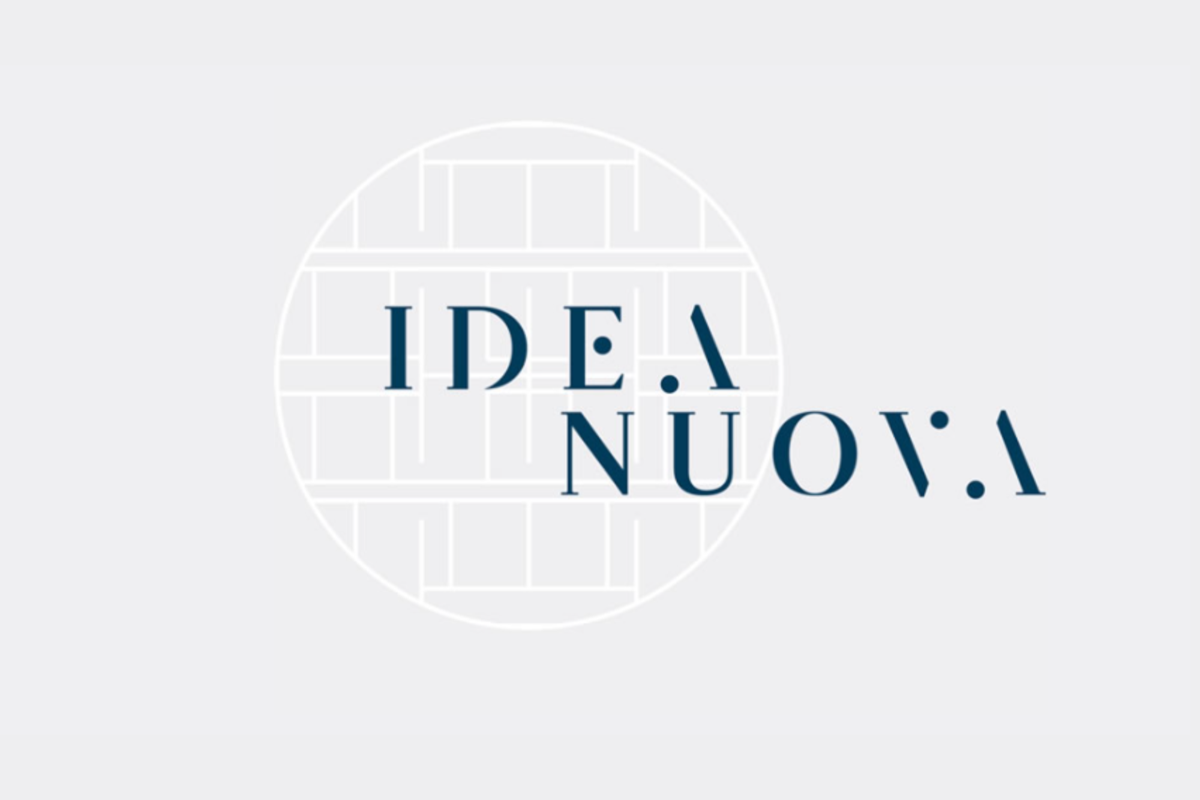 Atlanta, GA – Governor Brian P. Kemp today Thursday, February 23, 2025, that Idea Nuova, Inc., through its subsidiary American Home Manufacturing, will invest more than $19 million in a new manufacturing and distribution facility in Sylvania, creating an estimated 80 new jobs in Screven County.
"In just the first half of this fiscal year alone, 85 percent of jobs created and 92 percent of investments from economic development projects we announced are headed to communities outside the metro Atlanta region," said Governor Brian Kemp. "During this second half, we're continuing to build on that record. This project is just the latest outcome of that good work, and we look forward to Idea Nuova's impact on the Sylvania community."
"This is a great day for the City of Sylvania and Screven County as we welcome Idea Nuova and the new jobs that will be created through this investment," said Speaker Jon Burns who represents Screven County. "I want to thank the Screven County Development Authority and local partners who worked so hard to make this announcement possible. With Governor Kemp's leadership, we are seeing historic investments in rural Georgia, and this is another example of our ongoing commitment to expanding opportunity in every corner of our state."
Headquartered in New York City, Idea Nuova designs, sources, manufactures, and markets premium home textiles and furnishings. The company's products can be found in the nation's largest retailers. The 400,000-square-foot facility is strategically located to service Idea Nuova's customers in the Southeast.
"The opening of the Sylvania facility completes our strategic nationwide distribution strategy," said Nathan Accad, CEO of Idea Nuova. "We are thrilled to be a part of the fabric of this community, and we're committed to remain so. We appreciate the support we've received from the state and local level that executed this plan in a short period of time."
Idea Nuova's new facility will be located at 405 Mims Road in Sylvania. The facility will support the production and manufacturing of soft home products such as pillows, comforters, and quilts. The company will move manufacturing operations into the Sylvania facility to help boost production and efficiency.
Operations are expected to begin in March 2023. Interested individuals can learn more about employment opportunities by emailing hr@ideanuova.com.
"The City of Sylvania is honored to welcome Idea Nuova to Screven County," said Mayor Preston Dees. "We appreciate their investment in our community and look forward to working together as true partners."
"Idea Nuova will be joining a strong and growing industry base and workforce in Screven County," said Screven County Development Authority (SCDA) Chairman Stephen Milner. "The company plans to create 80 jobs, invest heavily in facilities and equipment, and pay lucrative wages. They will provide great opportunities for the residents of the City of Sylvania, Screven County, and the region. We are excited to welcome Idea Nuova to Screven County."
"GPA extends a warm, Georgia welcome to Idea Nuova," said Griff Lynch, executive director of the Georgia Ports Authority (GPA). "As we see a resurgence in domestic production across Georgia and the U.S. Southeast, GPA is proud to help support economic development in our rural communities."
Senior Project Manager Dorie Bacon represented the Georgia Department of Economic Development (GDEcD) Global Commerce team on this project in partnership with SCDA, Screven County Board of Commissioners, the City of Sylvania, and the Georgia Ports Authority.
"Idea Nuova and our partners in Screven County and the City of Sylvania are creating jobs and opportunities to support a healthy community," said GDEcD Commissioner Pat Wilson. "Advanced manufacturing and logistics companies are thriving in Georgia, where they can grow at affordable costs and enjoy easy access to the logistics hub of Atlanta and the port cities of Savannah and Brunswick. We're excited to welcome Idea Nuova to Georgia, and we thank our partners for their hard work and dedication!"