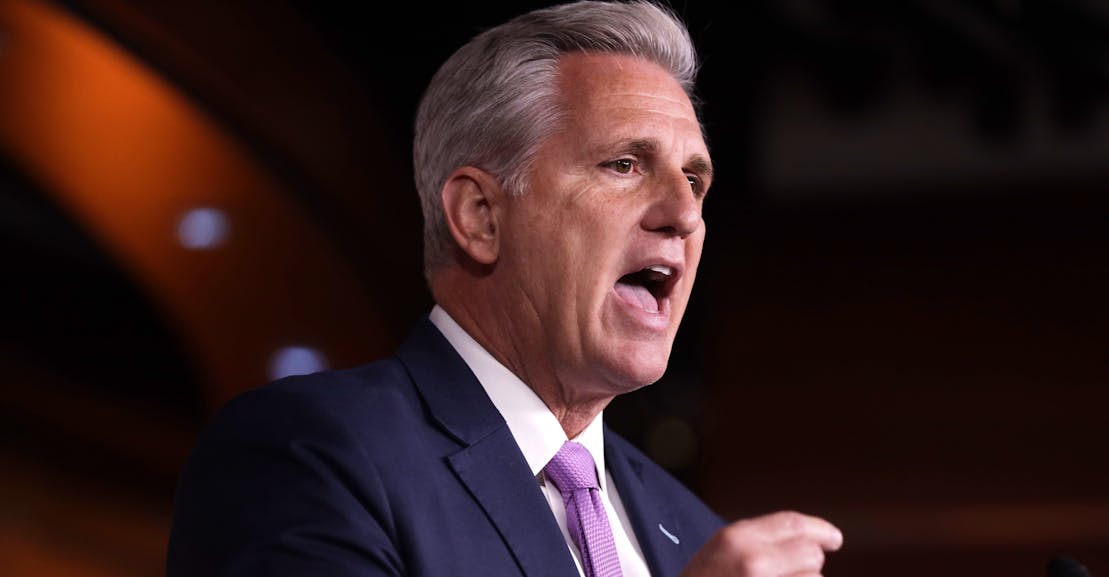 And Cruz has done his best to earn the corporate cash. In 2021, he co-sponsored legislation narrowing the amount of time agencies have to complete environmental reviews of proposed federal action, and assigning penalties to agencies that don't comply with those timelines. Cruz also pushed a bill in the same Congress, alongside Senators John Kennedy and Kevin Cramer, to prohibit the Department of Transportation from issuing any regulation to limit the transportation of liquefied natural gas (LNG) by rail.
Nearly two weeks after the East Palestine train derailment, Hawley sent a letter to the EPA expressing his supposed concern for "the health, safety, and well-being" of those affected. He has since then complained about corporations, the EPA, and Buttigieg. Meanwhile, his Fighting for Missouri PAC received $3,000 from the aptly-named Norfolk Southern Corporation Good Government Fund and $10,000 from BNSF before the 2020 election. Hawley also received a personal $2,000 donation from Norfolk Southern board member Thomas D. Bell Jr., during the 2018 cycle. As Missouri Attorney General, Hawley was among the Republican officials who helped weaken Obama-era water protections.
Johnson has sent out multiple fundraising emails about the East Palestine derailment, feigning concern for the community before shamelessly asking voters to pay off his campaign debts. And again, since 2016, Johnson received at least $53,500 from the big four companies, while his PAC pulled in $114,000 from them.