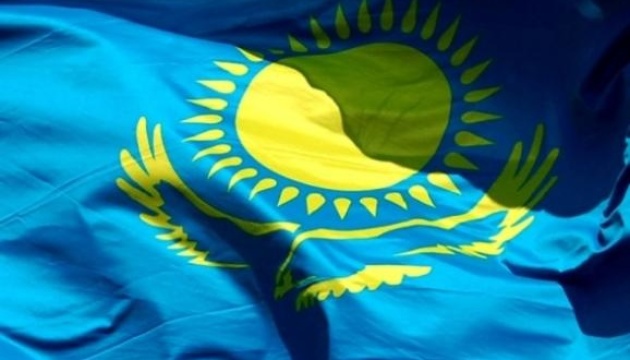 The Government of Kazakhstan decided to liquidate the country's trade representative office in Russia.
This is reported by Zakon.kz with reference to the relevant document, Ukrinform saw.
"The state institution Trade Representation of the Republic of Kazakhstan in the Russian Federation under the Ministry of Trade and Integration of the Republic of Kazakhstan shall be liquidated," reads the resolution of February 22.
The resolution is effective immediately.
The Ministry of Trade explained the move by claiming that Office's tasks have already been completed. Therefore, as part of optimization, its employees will be deployed in other countries.
The ministry noted that this decision will not affect the functioning of the Russian trade representation in Kazakhstan or development of bilateral trade and economic cooperation in general, adding that the Russian Federation remains Kazakhstan's "main trade and economic partner."
Kazakhstan and Russia signed an agreement on the establishment of trade representative offices in October 1992. Kazakhstan ratified the deal in 2012. The trade representative office has been helping Kazakh exporters enter the Russian market and attract foreign investments to the Republic.
Earlier, the Minister of Foreign Affairs, Mukhtar Tleuberdi, said Kazakhstan would not join international sanctions against Russia in connection with the full-scale war that Moscow had unleashed against Ukraine. He added, however, that the country has no intention of helping Russia circumvent the existing restrictions.