Gold is one of the investment options that everyone knows about. However, only a few
know that there are other ways to invest in gold than just coins and jewellery. Take
a look.   
Gold is a solid investment option for women, men, and everyone else on the planet. It is one of the few options that you know would give you a good return on investment, even if the amount was small. 
Hence, apart from multiple investments we know of, CA Anamika Rana, Finance Content Creator, stresses the need to invest in gold. She shared with us five gold investment options that working women in India must know about.
Sovereign Gold Bonds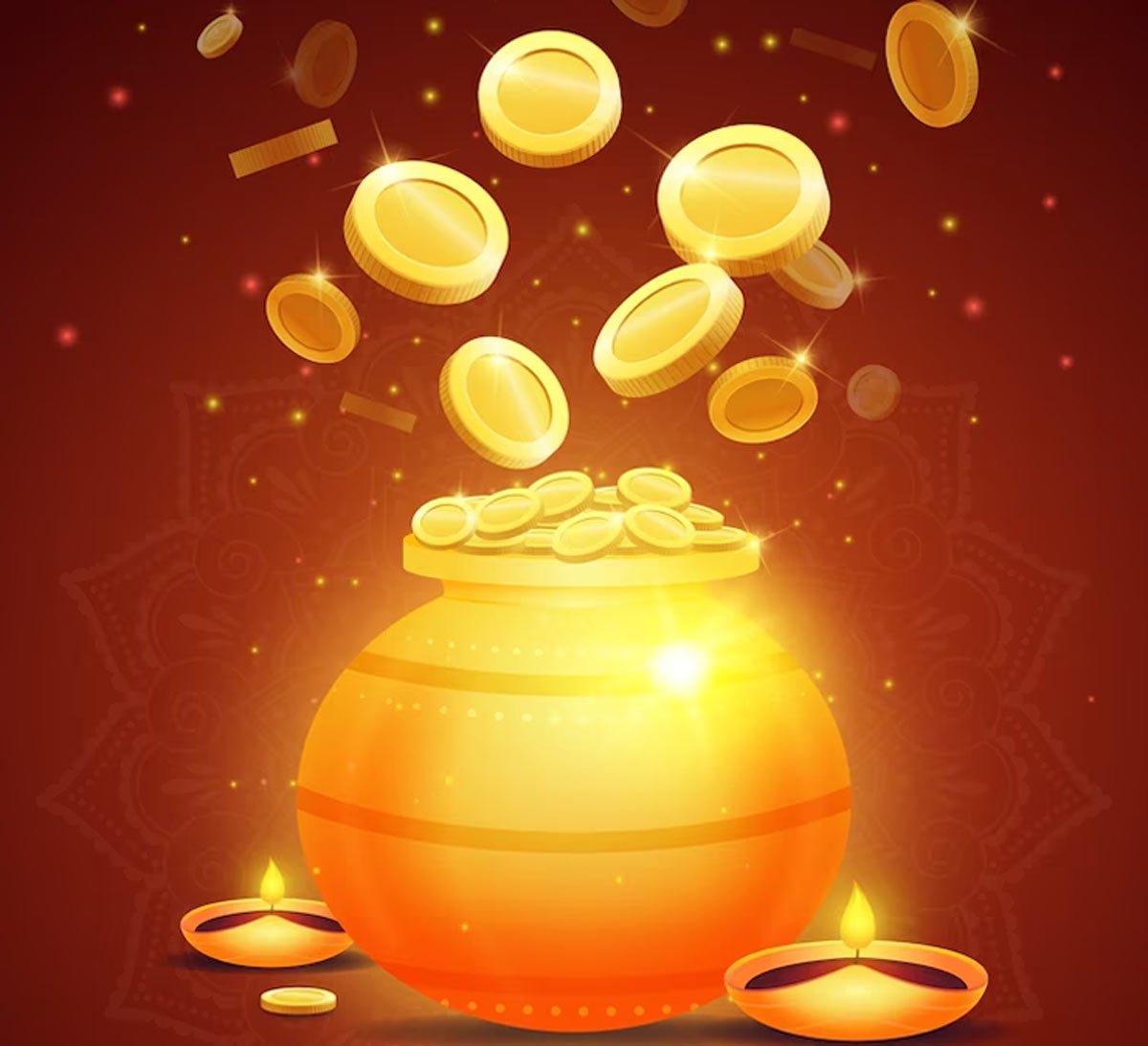 Sovereign Gold Bonds are government securities dominated in grams of gold. The Reserve Bank of India (RBI) issues them on behalf of the Government of India. They are offered at a fixed interest rate of 2.5% per annum and one can avail them at the prevailing market price of gold upon the maturing of the SGBs.
Rana shared that in the last 10 years, the return from SGBs has been positive. The average return has been observed between 4% and 6%. It includes the change in the price of gold as well as the interest earned. 
Gold ETFs
Gold Exchange-Traded Funds (ETFs) are popular among investors because they allow investors to invest in gold without physically buying it, which means people can invest in the physical. The price of ETFs depends on the current price of gold in the market. They can be bought and sold on the stock exchange.
The finance creator shared a limelight on the average return on ETFs per annum in the past decade, which had been 4% to 25%. However, the rate is dependent on the period of consideration.
Physical Gold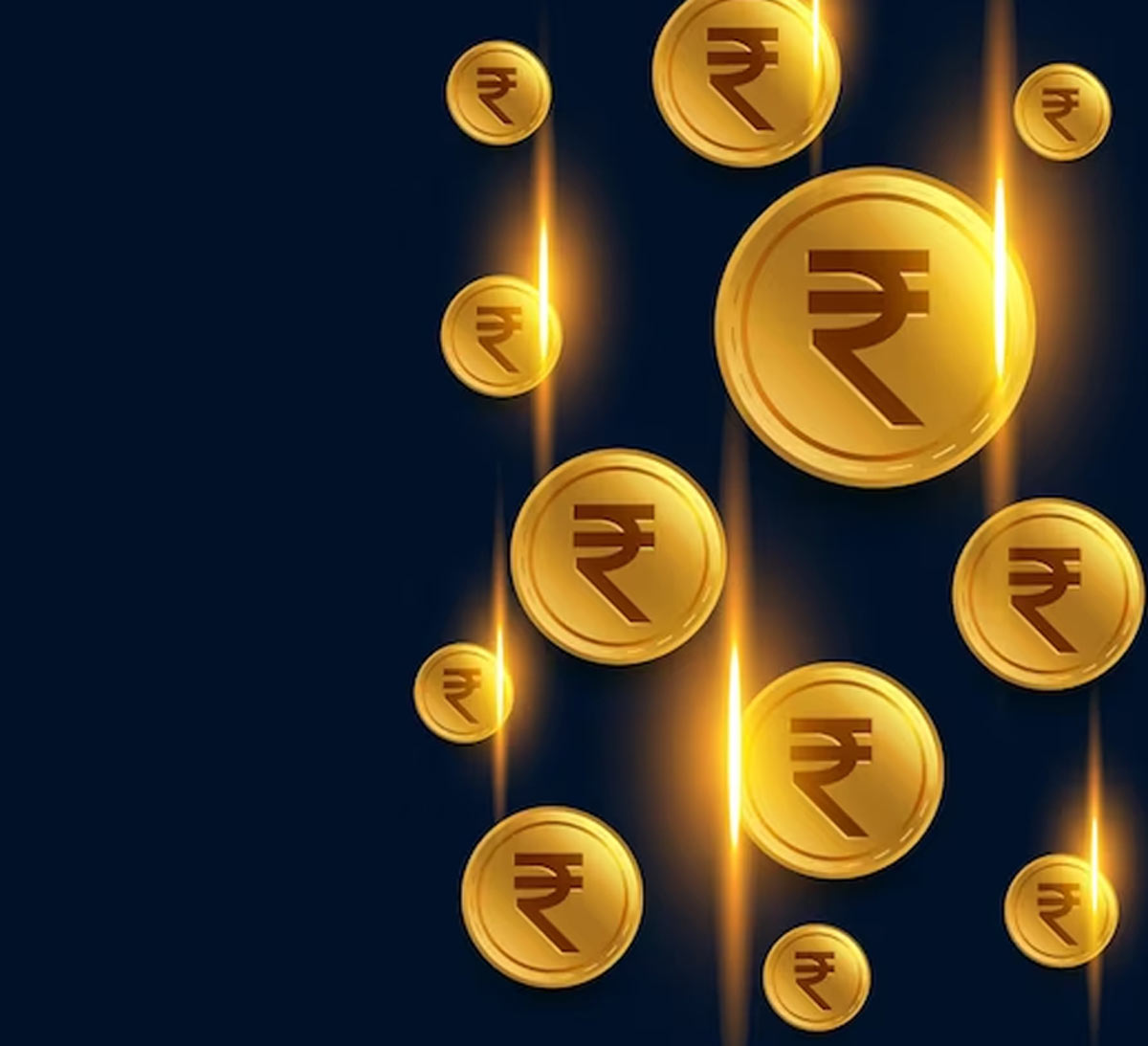 Everyone understands investing in physical gold. It includes buying gold coins or jewellery (Kiara Advani's wedding jewellery). The only issue with this investment mode is the security of its storage. Another thing to keep in mind is when you purchase jewellery, it comes with making charges added to the overall cost.
Depending on the time of purchase and sale, the returns on physical gold in the past 10 years have been variable. For example, in 2011, the price of gold in India was ₹29,000 for 10gm, but in 2020, it was ₹56,000 for 10gm.
Don't Miss: Why & How Retail Investors Should Invest In Startups
Gold Mutual Funds
Gold mutual funds are open-ended schemes through which people can invest in physical or ETF options. These offer a good way for financial noobs to invest in gold without hassle. This way, you would not even have to worry about storing gold securely. "The returns from gold mutual funds in India over the past 10 years have varied, with some funds delivering double-digit annualised returns while others have delivered lower returns," added Rana.
Recommended Video
[embedded content]
Don't Miss: Union Budget 2023: 4 Key Points That Women Must Take Note Of
Gold Futures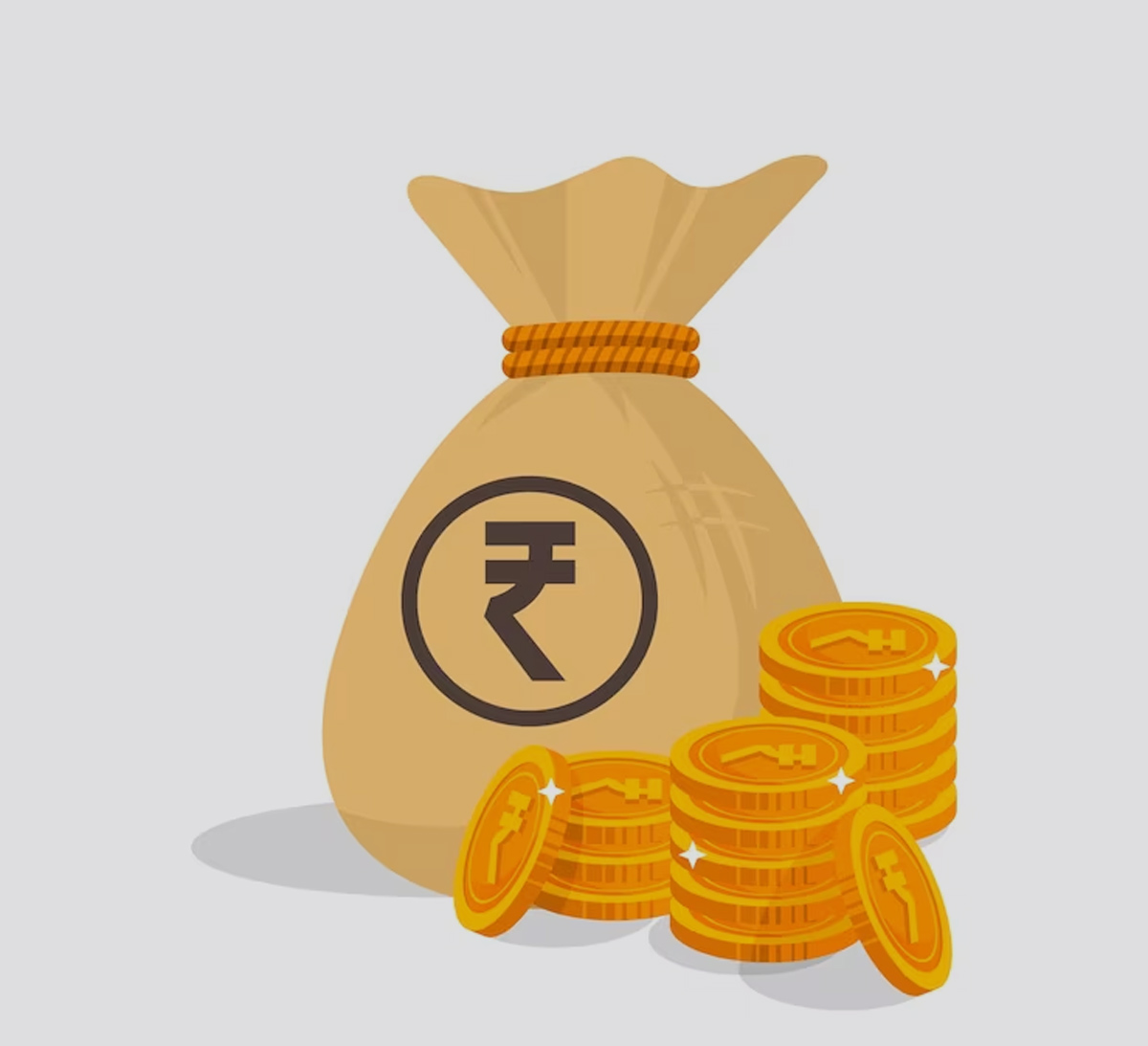 The financial expert explained that gold futures are contracts that allow investors to buy or sell at a predefined price on a specific date in future. It is a high-risk investment option that only experienced investors in the gold market can help you make. 
Rana told us, "Gold is a good hedge against the risky equity sector, however, the returns can be influenced by the market condition." Therefore, one must be wary of making investments.
Did you like this article ?