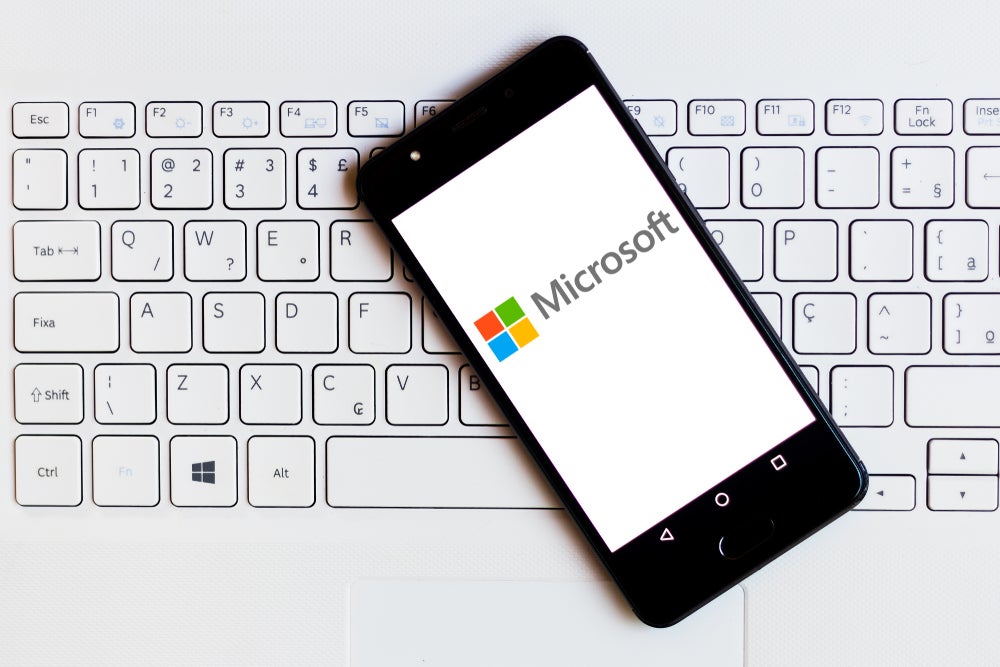 Microsoft Corporation's MSFT soon to launch Phone Link App will enable Apple Inc. AAPL users to access iMessage and notifications on Windows, just like Android users do. 
What Happened: Microsoft's Phone Link App will allow Apple users to connect their iPhones to a PC and send or receive messages via Apple's iMessage system, according to Appleinsider. 
See Also: Microsoft Will Surpass Apple, Google And Meta To Become 'Sole' Big Tech Leader On The Back Of ChatGPT, Says Expert
Microsoft already allows Android phone owners to access these features. This will be the first time iPhone owners can connect their devices to a PC in this manner. 
The Cupertino, California-based tech giant is also working with Microsoft to bring native apps for Apple Music and Apple TV on Windows 11. 
Apart from the ability to access iMessage on Windows, the app would also display iOS notifications on Windows 11 and allow iPhone owners to make or receive calls. 
However, there will be some limitations such as no ability to send photos via messages — although Microsoft does support iCloud Photos within Windows 11, the report noted. 
Additionally, given that the app will only display messages sent or received via the Phone Link, users also won't be able to see the entire message history, nor will they be able to participate in group chats.
It is important to note, as the connection cannot distinguish between text messages via iMessage and regular ones, there will be neither blue or green bubbles on the Phone Link app. 
Check out more of Benzinga's Consumer Tech coverage by following this link.
Read Next: Microsoft Office Users Could Soon Be Getting ChatGPT Integration To Help With Homework And Work Emails, Presentations