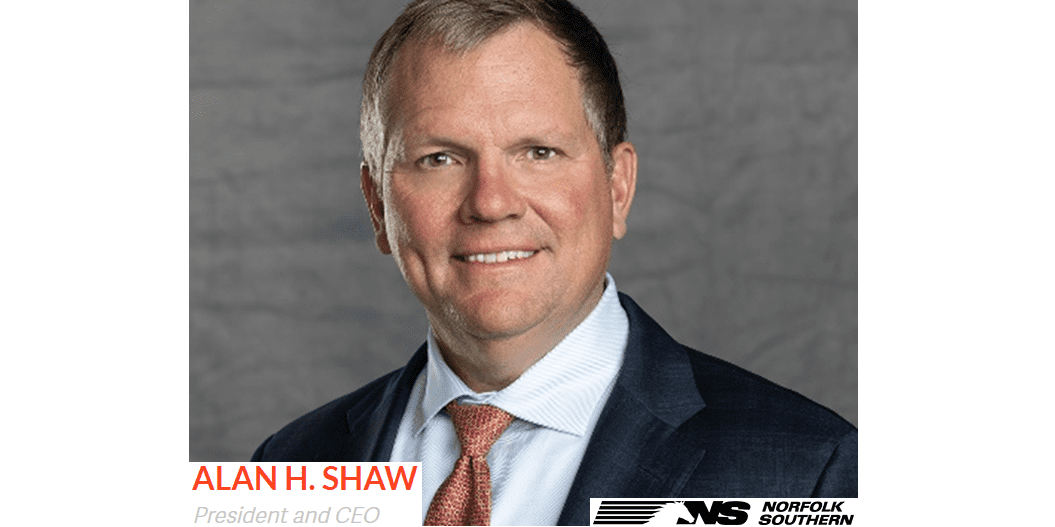 Shares of Norfolk Southern Corp. have fallen enough — when compared with those of other railroad operators and the broader stock market — to create a "compelling entry point" for investors, according to analyst Scott Group at Wolfe Research.
Group raised his rating on Norfolk Southern's stock to outperform from peer perform. His stock-price target of $255 implies about 14% upside from current levels.
Norfolk Southern's stock
NSC,
-1.14%
fell 2% in afternoon trading Tuesday, to put it on track for its lowest close since Oct. 27, 2022.
Also see: Federal EPA has now taken control of East Palestine, Ohio, cleanup effort
And don't miss: Buttigieg announces reforms and safety changes after toxic Ohio train derailment
It has tumbled 11.3% since Feb. 3, when a Norfolk Southern freight train derailed in East Palestine, Ohio, leading to the release of toxic chemicals. The company has faced public and regulatory criticism since then, which appears to have intensified since the company announced a fund for the affected community of only $1 million.
Shares of rivals CSX Corp.
CSX,
-1.96%
and Union Pacific Corp.
UNP,
-1.22%
have also declined, by 4.9% and 7.6%, respectively, while the S&P 500
SPX,
-0.16%
has lost 3.3% over the same time span.
There are a few reasons behind Group's bullish turn. First, he noted that Norfolk Southern has insurance for bodily injury and property damage to third parties, which provides coverage above $75 million and below $800 million.
"Without any loss of life, we see no realistic possibility that this accident would exceed $800 million in total liability, so we view the maximum liability for [Norfolk Southern] of $75 million," Group wrote in a note to clients.
Meanwhile, the stock's underperformance relative to its peers equates to roughly $3.4 billion of lost market capitalization, Group said, compared with the maximum potential one-time liability of $75 million.
"Thus, this selloff seems overdone, in our view," Group wrote.
In addition, Group said he's modeling an operating ratio for Norfolk Southern of 62.4% for 2023, which he said is the "worst among the rails." Operating ratio (OR) is a measure of efficiency for railroads, so the lower the percentage, the better.
Norfolk's expected OR compares with the 2022 OR for CSX of 59.5% and for Union Pacific of 60.1%.
See: Ohio train derailment: Here are answers to your questions about chemical contamination
"We've historically had a very simple thesis of owning the rail with the worst OR, with the most room for margin catch-up, and thus [earnings-per-share] growth," Group wrote. "[A]nd in the rare instances when the rail with the worst OR also traded at the lowest valuation, the stock outperformance was even more material."
Currently, with Norfolk Southern's stock trading with the lowest valuation, Group sees "a more compelling entry point" for investors.
And while there's emerging regulatory risk following the Ohio derailment, Group said that's an issue for all rail companies rather than specifically for Norfolk Southern.