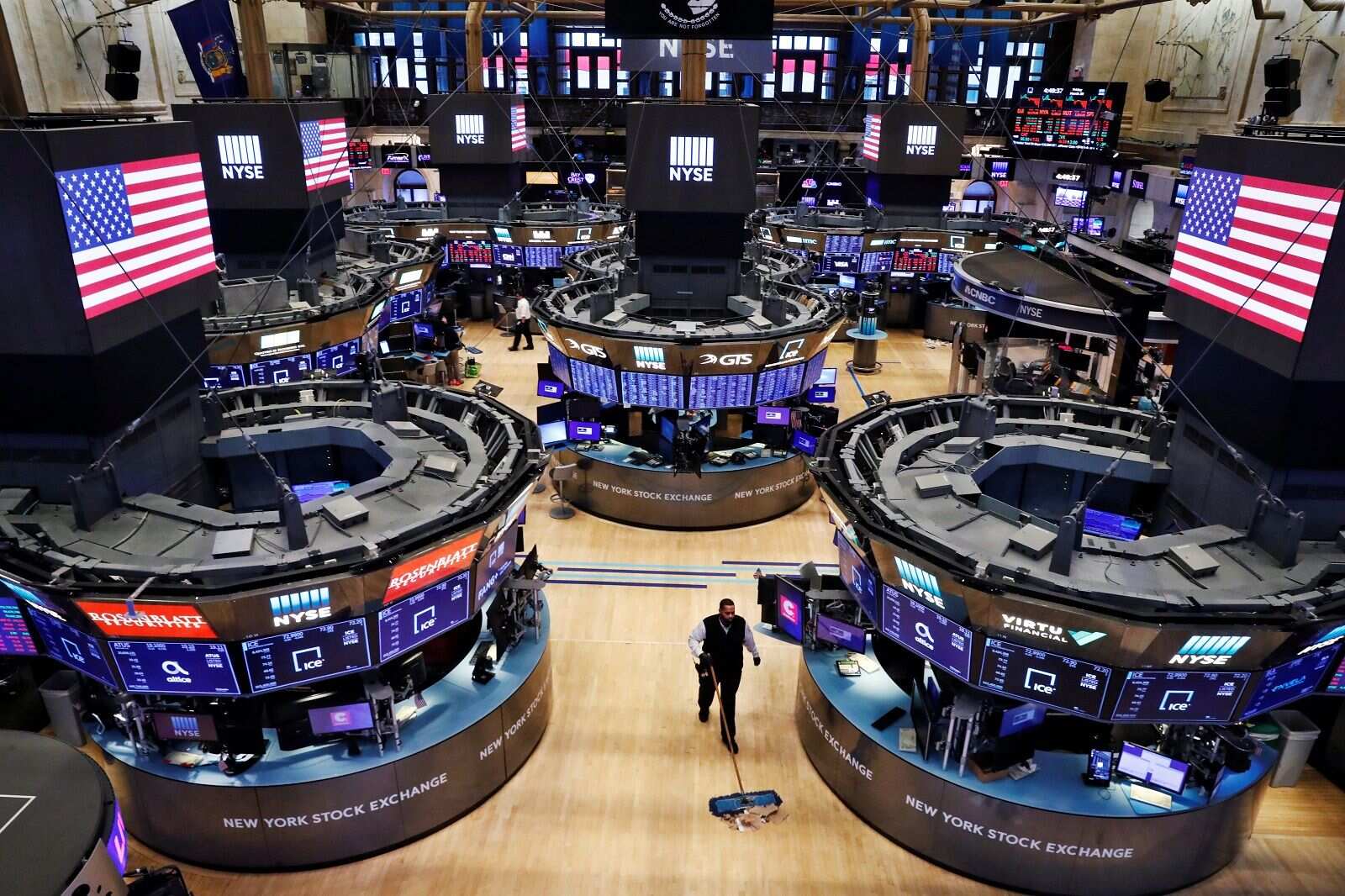 Zee Business Video Team |
Updated: February 17, 2023 08:52 am
Fed's HAWKISH commentary spoiled the mood of the US market. Fed's Bullard said, 'An hike in interest rates of 50 basis points is possible in the March policy.' Dow tumbled 431 points on Thursday and NASDAQ fell 215 points. The US Producer Price Index declined to 6% (YoY) from 6.2% in January, while the estimate was 5.4%. January housing starts data fell 4.5%. Apart from this, Microsoft's stock fell by 2.6%. Disney's stock fell more than 3%. Tesla recalled over 362,000 EVs, due to which the stock fell by 5%.