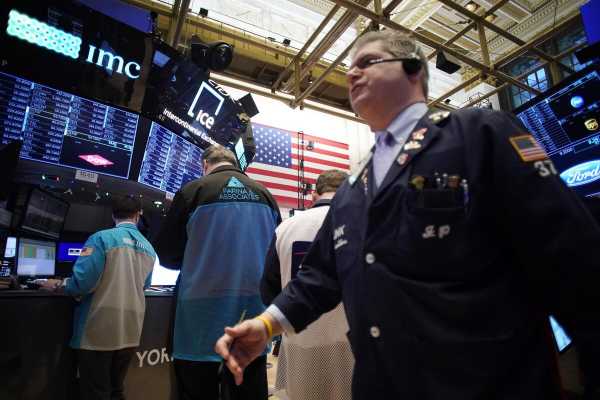 S&P 500 Technical Analysis
The S&P 500 has rallied a bit during the trading session on Monday, as we are sitting just below a couple of major moving averages in the form of the 50-Day EMA and the 200-Day EMA. They both attract a lot of attention, so it is worth paying attention to the fact that the market does not seem to be in a hurry to get above those moving averages, which of course could be a bit of a head. We are also right around the psychologically important 4000 level, so a lot of traders will be looking to go in both directions at this point. Adding even more volatility to the mix is the fact that we are in the midst of earnings season, and recently there has been a lot of games played with the "zero day to expiration" options market, meaning that people are placing extremely short-term options trades that are kicking the market around.
If we were to break down below the lows Friday, that would show a significant continuation to the downside, perhaps opening up the downside all the way to the 3900 level, possibly even the 3800 level after that. Keep in mind that interest rates continue to rise, therefore putting a little bit of an anchor on the stock market. However, if we do see interest rates are to fall again, and we can break above the moving averages, then it's possible that we could see the S&P 500 try to reach towards the 4100 level.
That being said, the last couple of weeks have been shaky to say the least, and therefore we could see a continuation of this overall negativity. I think the only thing you can probably count on at this point in time is going to be an extreme amount of volatility, because of this, it's very possible that we could see more choppiness, instead of less. Make sure you keep your position size reasonable because things could get ugly rather quickly.
For a look at all of today's economic events, check out our economic calendar.