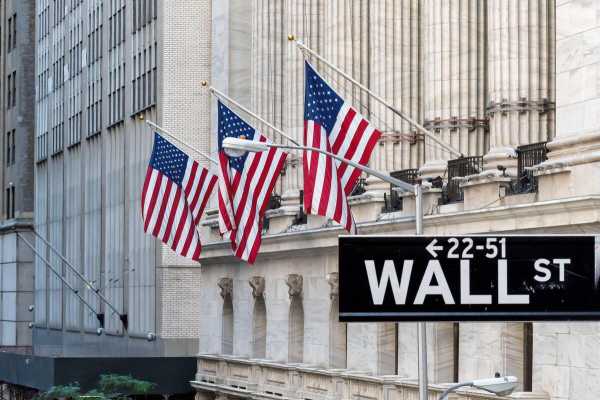 S&P 500 Weekly Technical Analysis
The S&P 500 E-mini contract has initially rallied during the trading week but gave back gain as we ended up forming a bit of a negative looking candle. That being said, it's also worth noting that the 50-Week EMA continues to see a bit of support, and underneath there we have the 4000 level. It's also worth noting that Monday is Presidents' Day in the United States, meaning that it is a holiday. That being said, a little bit of the action at the end of the week might be squirrelly at best, so I don't know how much I would read into it.
Regardless, this is a market that I think continues to see a lot of noisy behavior, and of course a lot of concerns out there. Nonetheless, I think we also have traders on Wall Street that are willing to buy every dip regardless of what happens next. Quite frankly, they just will not listen to the Federal Reserve, and therefore we are heading toward some type of showdown. As things stand right now, it looks like Wall Street is arguing, and therefore winning.
However, there will come a time when everybody loses their minds as liquidity vanishes, but right now it looks like we are still in the midst of consolidation after a nice leg higher. If we break above the 4200 level, then I think the S&P 500 should go much higher, perhaps 4300, followed by 4500 over the longer term. On a breakdown below the 4000 level, then we are looking at the 3800 level as a potential support level.
For a look at all of today's economic events, check out our economic calendar.