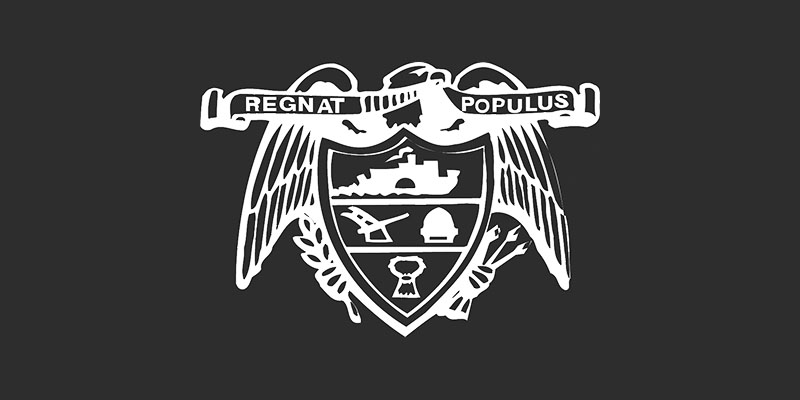 Wall Street closed another bumpy week with a mixed performance Friday amid worries that inflation is not cooling as quickly or as smoothly as hoped.
The S&P fell 0.3% on the day after paring a bigger loss from early trading. The Dow Jones Industrial Average gained 0.4% after an early loss, and the Nasdaq composite dropped 0.6% by the market close.
Stocks have hit turbulence so far this month after rallying in January on hopes that cooling inflation will get the Federal Reserve to take it easier on interest rates and that the economy will avoid a recession.
Recent reports, however, showed more strength than expected in everything from the job market and retail sales to inflation itself, raising worries that the Fed will actually have to get tougher on interest rates.
The two-year Treasury yield, which tends to track expectations for Fed action, topped 4.70% Friday morning, up from 4.62% late Thursday and up from less than 4.10% earlier this month. It settled Friday at 4.61%.
In stocks, technology and other high-growth companies have been taking the brunt of worries about the Fed because they're seen as some of the most vulnerable to higher rates. Shares of the companies soared in earlier years in part because of record-low rates.
Microsoft Corp. fell 1.6%, and Nvidia Corp. lost 2.8% for some of the heaviest weights Friday on the benchmark S&P 500.
Energy stocks also tumbled as the price of oil weakened. Exxon Mobil Corp. fell 3.8%.
On the winning side was Deere & Co., which gained 7.5% after reporting stronger profit for its latest quarter than analysts expected.
Overall, the S&P 500 fell 11.32 points to 4,079.09. The Dow rose 129.84 points to 33,826.69, and the Nasdaq fell 68.56 points to 11,787.27.
Abroad, Hong Kong's Hang Seng lost 1.3%. Losses were amplified by news that a major tech industry dealmaker, Bao Fan, apparently has gone missing.
Shares in one of China's top investment banks, China Renaissance, plunged Friday after the company said in a filing to Hong Kong's stock exchange that it had lost touch with Bao, its founder. Bao's disappearance follows a crackdown on technology companies in the past two years that officials in China said had been wrapped up.
Stocks also mostly fell across Asian and European markets.
Information for this article was contributed by Elaine Kurtenbach and Matt Ott of The Associated Press.