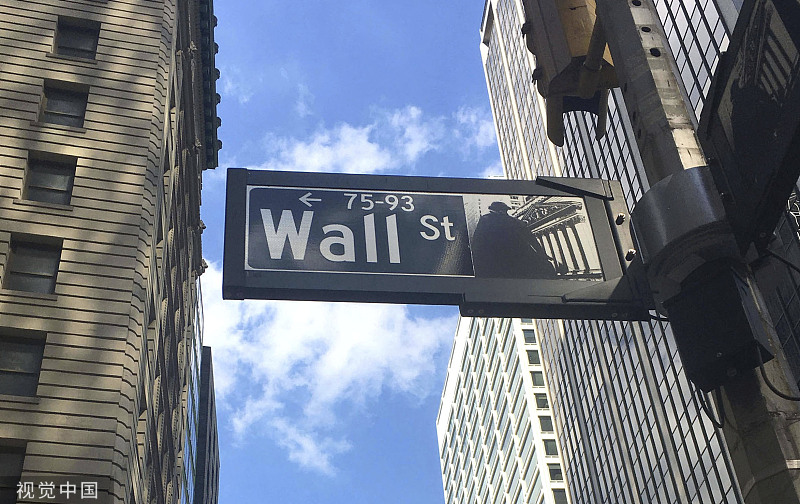 Wall Street institutions invest big in China's internet giants, Shanghai Securities News reported on Friday.
In the fourth quarter of last year, Blackrock increased 596, 116 and 10 percent holdings in Bilibili, Alibaba and Pinduoduo, respectively.
Goldman Sachs increased its stake in Pinduoduo by 39 percent and JP Morgan increased its stake in Alibaba by 26 percent.
In addition, Renaissance added 2.04 million shares of Pinduoduo and Goldman Sachs bought 4.276 million shares of the online grocery platform Dingdong Maicai.
Michael Burry, the investor whose bearish wager on the US mortgage market before the 2008-09 financial crisis made him famous in the book and movie The Big Short, is betting on beaten-down Chinese tech giants Alibaba Group Holding and JD.com.
In Q4 2022, Burry bought 75,000 shares of JD.com and 50,000 shares of Alibaba, making up 9.46 and 9.05 percent of his portfolio, respectively.
Since the end of 2022, the regulatory policies of China's Internet enterprises have been gradually adjusted, helping to further repair the sector's valuation.
As consumption recovers in 2023, the profit base of internet enterprises will recover accordingly in core businesses including e-commerce, advertising and games.
Innovation is the innate gene of internet companies and product and service innovation in consumption and business scenarios are well worth expecting in a post-pandemic era, the report said citing Blackrock's opinion.
It is the best time to invest in China's technology and internet industries, during which people can buy China's most competitive core assets at a low price, the report said citing many other foreign investors' opinions.