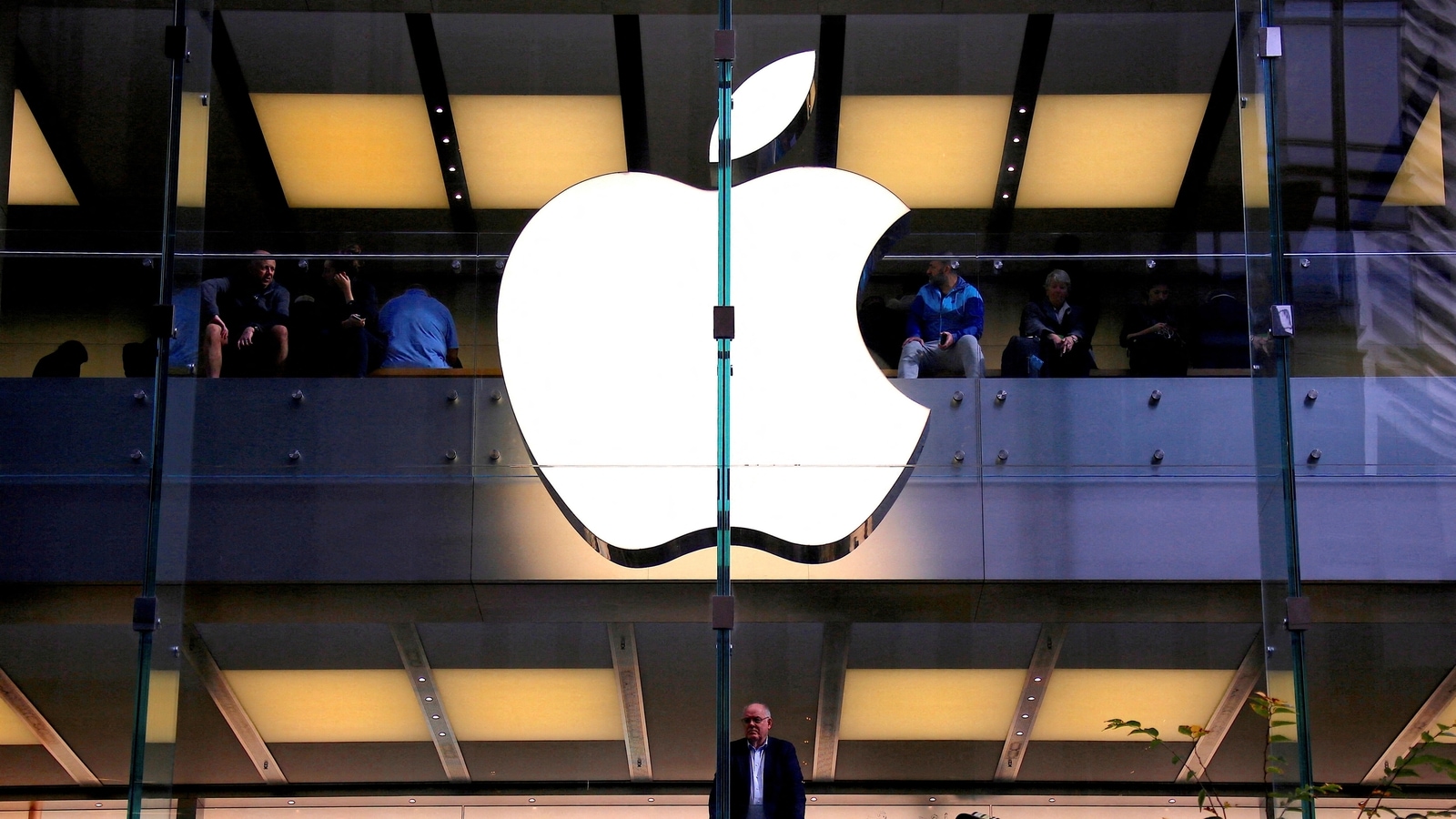 Just months after disclosing a huge stake in Taiwan Semiconductor Manufacturing Co., Warren Buffett's Berkshire Hathaway Inc. reported dumping almost all of it. In doing so, the world's most famous investor may have left more than $1 billion in profit on the table while revealing even he may not be immune to macroeconomic jitters.
Berkshire held 60.06 million American depositary receipts in the world's biggest chip manufacturer at the end of September, worth $4.12 billion at the time, according to an exchange filing. By the end of the year, those holdings fell to 8.3 million. Berkshire hasn't disclosed the prices it paid or received for these shares, but a quick look at TSMC's stock price chart shows that the timing was unfortunate: Shares climbed 29% to hit a 10-month high earlier this week before news of the selloff brought the shares down again.
So, at current prices, instead of sitting on $5.8 billion of TSMC stock, Berkshire has a $765 million stake.
It's difficult to criticize the Omaha-based company for getting nervous. TSMC's US-listed shares sank 16% in the third quarter and climbed a mere 8.7% in the next. At that time, interest rates were rising, the global economic outlook didn't look particularly rosy and TSMC's biggest client, Apple Inc., was grappling with supply problems after a Covid outbreak hit factories in China.
And for years, portfolio managers have been well aware that semiconductor stocks tend to rise and fall in tandem with the economic cycle. If a global recession was coming, then there were probably better bets to make.
Instead of holding on to TSMC, Berkshire chose to dump it and maintain its position in Apple, boosting its stake by a mere 333,856 shares. The iPhone maker remains Berkshire's biggest bet among reported holdings, with a current value of more than $137 billion. That's not a terrible move; the stock is up 18% for the year.
But now Buffett and and Vice Chairman Charlie Munger are faced with the same hard decision every other investor faces in these uncertain times: Do you invest in the world's most important technology supplier, or do you keep backing its chief client, which happens to be the most valuable company on the planet?
Earlier this month, Apple posted the widest revenue miss for a holiday period in seven years, but Chief Executive Officer Tim Cook told investors that supply chain woes had subsided and predicted that consumers would be willing to "stretch" to buy an iPhone even in uncertain times.
Two weeks earlier, TSMC forecast its first sales decline in four years at a scale wider than analysts had expected. But like Apple, it painted a rosy picture. The second half of the year will be much stronger, it said, and it will eke out an increase in revenue for the full year. Posting any growth during a downturn is a tough task, so investors cheered on that pronouncement and sent the shares higher.
But they may be wrong, and Berkshire right. With expensive yet useful products, Apple is the ultimate consumer play. Should the economy be more robust than doomsayers believe, then maintaining the faith could end up being the wise choice. As if to prove the point, US retail sales jumped 3% in January, the most in two years and well ahead of economists' estimates for a 2% gain, Commerce Department data showed Wednesday.
By contrast, staking money on a cyclical industry with huge capital budgets that keep rising could be just too risky for the Oracle of Omaha, especially if a strong economy warrants further rate increases and thus higher borrowing costs. Any investment is a risk, so it could be that Berkshire simply thinks the odds are better with the name it already knows.