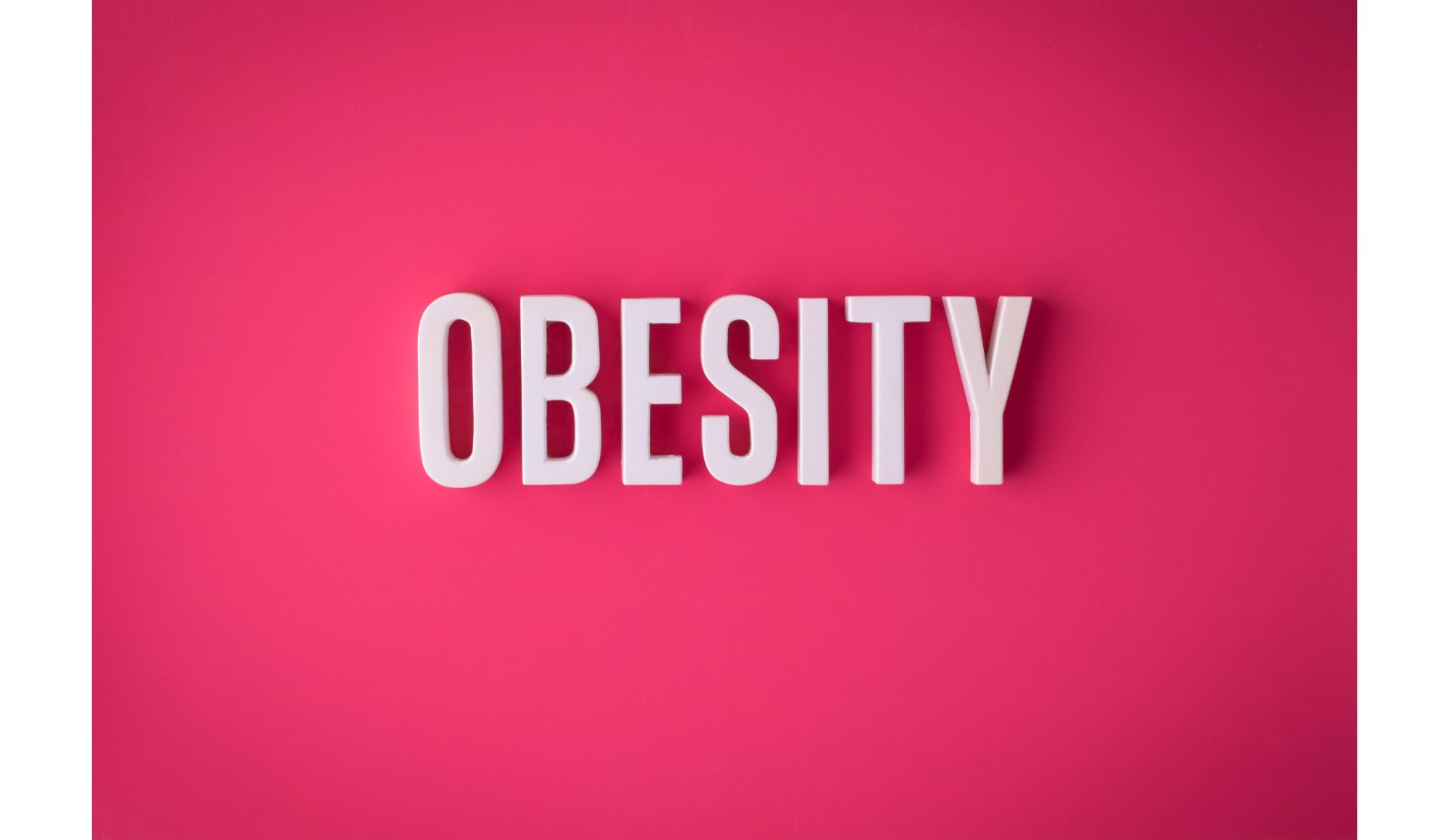 Investment Alert: Buy PFE Under $40/share
Disclaimer: Investment Alerts have a medium to long-term time horizon. These do not constitute financial advice and you should contact a financial advisor before deciding whether it is appropriate for your individual circumstances.
Does Pfizer's valuation make sense? I was scouring investment opportunities when it jumped out at me, Pfizer's market capitalization is "just" $218 billion.
It's a big number, but then you take a look at the company's financials. It posted $100 billion in revenue last year so a P/S of 2x doesn't seem excessive. It also reported operating income of  $35 billion and its P/E ratio is just 7.3x.
Now add to that a 4.2% dividend yield and you can see things start looking attractive, so is Pfizer a buy?
Key Points
Novo Nordisk's Ozempic is a popular weight loss drug that has helped the company achieve a market capitalization of ~$400 billion.
Pfizer has 4x the sales and operating income of Novo Nordisk, which is valued 71% higher than Pfizer.
Pfizer's valuation is attractive, and could rise by 35.2% to $52 per share.
O-O-O-Ozempic, Oh no!
You've probably heard the ad that begins… O-O-O-Ozempic…well, it's not just a catchy tune but a really popular drug that has propelled its maker, Novo Nordisk, to a market capitalization of almost $400 billion. For comparison, that's 13x sales versus Pfizer's 2x last twelve month sales. Novo Nordisk took in $25 billion in sales and reported $9 billion in operating income.
So why does it have 25% of the sales of Pfizer, 25% of the operating income yet is valued 71% higher by the market?
In a word, obesity.
42% of the US population is considered clinically obese currently but that number is forecast to reach 1 in 2 by 2030. Ozempic has been a big winner in combatting the trend but Pfizer may be on the cusp of disrupting the market.
According to CNBC "An oral drug from Pfizer causes a similar amount of weight loss as the blockbuster Ozempic injection, made by rival Novo Nordisk, according to results from a phase two clinical trial… Pfizer's pill could also offer an advantage as an oral treatment option rather than a frequent injection"
Is Pfizer On Sale?
It's not just Pfizer that Novo Nordisk stacks up well against. It looks pretty good next to Eli Lilly too. LLY has a market cap of $412 billion, trades at 14x sales, and has less than a third of Pfizer's revenues. It pays a rather paltry 1.04% dividend compared to Pfizer's 4.2% dividend.
All of those peer comparisons in addition to the news of an Ozempic competitor that is more easily administered got us to explore the firm's valuation, and it looks attractive.
We see 35.2% upside to $52 fair value after running a discounted cash flow forecast analysis. That's a bit higher than the analysts consensus estimate which is $47 per share.
Analysts have a wide range on price targets that spans from $38 per share to $75 per share. While the current share price is hovering around the low end of the range, we firmly place ourselves with the majority of Street analysts who think the relative value in the sector favors Pfizer and the absolute valuation calculation supports it too.
The bottom line is Pfizer should go higher. Let's see now if the market agrees.