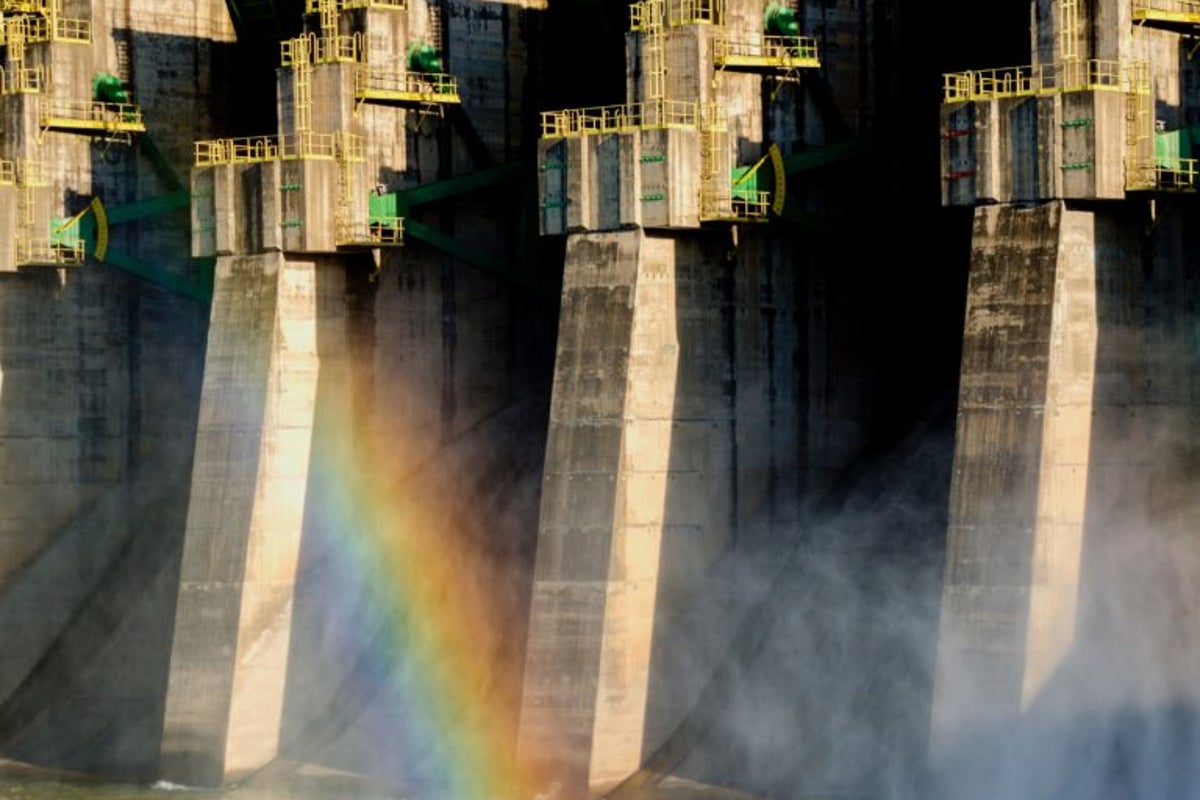 The energy stocks sector is made up of companies that are highly involved in activities relating to the production, exploration, refining, or transportation of consumable fuels, such as coal, oil, and gas. These companies often engage in activities relating to constructing or providing drilling equipment or oil rigs and handling energy-related services. This sector includes some of the world's most well-known and largest companies, such as Exxon Mobil, Marathon Petroleum, Chevron Corp., and ConocoPhillips. 
Stocks in the energy sector, which are holistically represented by the 
Vanguard Energy ETF (VDE), has broadly outperformed the market as VDE has provided investors with a return of 93.61% over the past 12 months, above the S&P 500's total returns of 23.88%. 
Here are the top traditional stocks with the highest growth, greatest value, strongest momentum, and most searches on Google.
Quick Look at the Best Energy Stocks:
Overview
There are 2 basic categories of these stocks you can invest in — renewable and nonrenewable energy stocks. 
Companies that produce and distribute energy generated from resources of limited availability such as coal, natural gas and oil are categorized as nonrenewable energy stocks. Businesses that generate revenue from the production and distribution of energy from unlimited resources such as solar, wind and hydropower plants are considered clean or renewable energy stocks. 
Since there is tremendous demand for energy from countries all over the world, stocks from both of these energy sectors can become promising investments for you. Moreover, the recent developments in climate change and global warming may lead to a resurgence of clean energy stocks in the near future. 
Remember that energy stocks are some of the most unique on the marketplace. These businesses can grow quickly through acquisitions and mergers, or they could be acquired while you're holding the asset. Don't be afraid to research these assets and determine which companies are going to perform the best in the long-term and which are worth holding so that they can be cashed in during a merger or sale. At other times, you may want to exit these positions to protect yourself, depending on market conditions.
Best Online Brokers for Energy Stock
Sign up with an online broker to track and trade at your convenience. 
These platforms come equipped with a powerful stock screener for fast trading. You can apply custom filters to find stocks as per your financial goals. For instance, you could set a price range to display all the available stocks under $10 and get instant results. 
Take a look at these premier online brokers to improve your trading strategy. 
Features to Look for in Energy Stocks
Earnings Per Share: The earnings per share (EPS) of a stock is the measure of a company's profitability. It is calculated by dividing the net income of a company by the number of its outstanding shares. 
Price-Earnings Ratio: The price-earnings ratio (P/E) is used to identify overpriced and undervalued stocks. The lower the P/E ratio, the more returns you are likely to make from the stock. Many stocks under $5 tend to have the lowest P/E ratios on the stock exchange. 
Dividend Yield: Many stocks from the energy sector attract long-term traders by giving quarterly or annual dividends to its shareholders. Keep a tab on the dividend rates every quarter to assess their profit potential.  
Contribute to Cleaner Energy
Innovations from clean energy companies are making life safer and smarter. The judicious use of renewable energy is the need of the hour. And every dollar you invest in energy stocks with eco-friendly operations can prove to be precious in the future. 
Methodology
To create a specific set of companies and their respective stocks that fall under a certain criteria, we utilized a screener to examine the top stocks under each criteria. For value companies, we analyzed the companies with the lowest forward P/E, current P/E, and P/E/G multiples; for growth companies, we analyzed high earnings and revenue growth – weighing them equally; for momentum, we looked at price growth in the past 52 weeks; for trending tech, we examined the stocks with the highest percent of search increment on Benzinga.
Q
Is energy stock a good investment?
A
Energy stocks did well in 2022 and experts believe that energy stocks can rise at least 20% more.
Q
Is it too late to buy energy stocks?
A
According to many experts, it is not too late to buy energy stocks because they will continue to rise.
Q
Was energy stock a good in 2022?
A
These stocks gained 54% in 2022, so yes, the stocks did well in 2022.