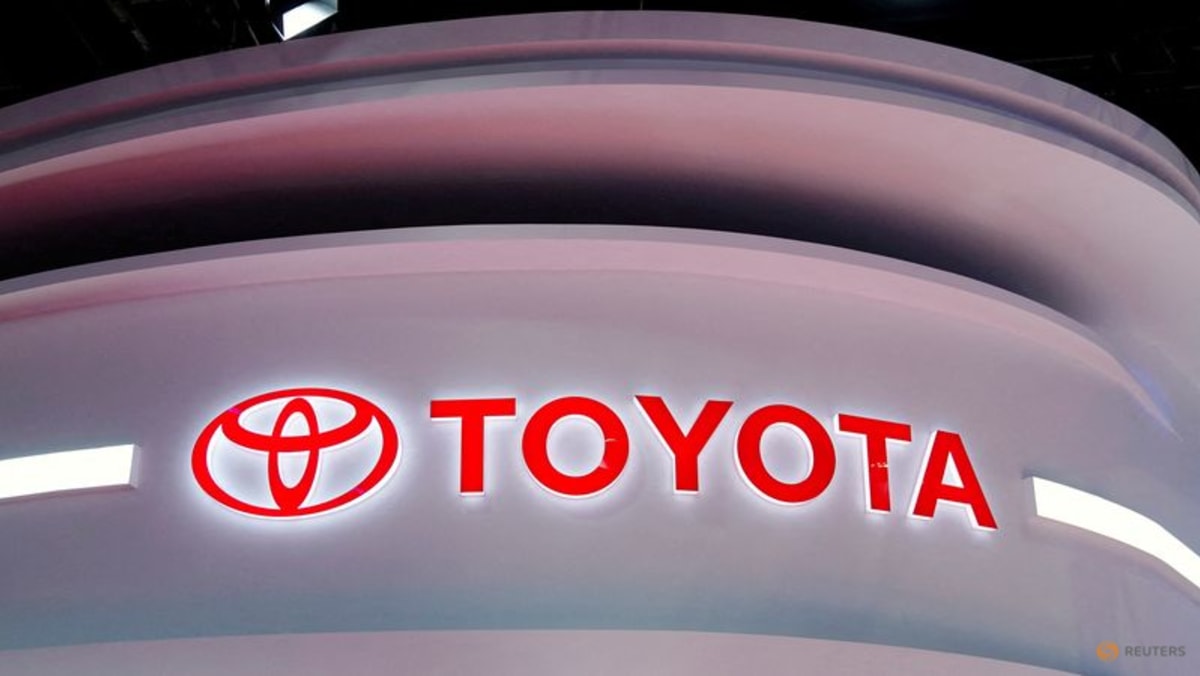 Carmakers worldwide are shifting production away from internal-combustion engines to more electric-powered vehicles as they seek to comply with the advent of more stringent emissions rules intended to curb the worsening impacts of climate change.
Although Mexico, a key car manufacturing hub, produces large numbers of electric vehicles, many are exported to countries such as the United States because they remain too costly and impractical for drivers in much of Mexico, which lacks a thorough network of charging stations.
Mexico has about 1,100 charging stations, mostly clustered in large cities, restricting long-distance EV drives. Hybrid vehicles, however, could be a step forward until there is more investment in EVs, according to industry analysts.
In March, Tesla said it would open a "gigafactory" in the northern state of Nuevo Leon, as the electric vehicle behemoth looks to expand its global output.
At last year's COP27 climate summit, Mexico, the Americas' third-biggest greenhouse gas emitter, pledged 50 per cent of its auto sales would be zero-emissions vehicles by 2030 and said it would ramp up its clean energy capacity.