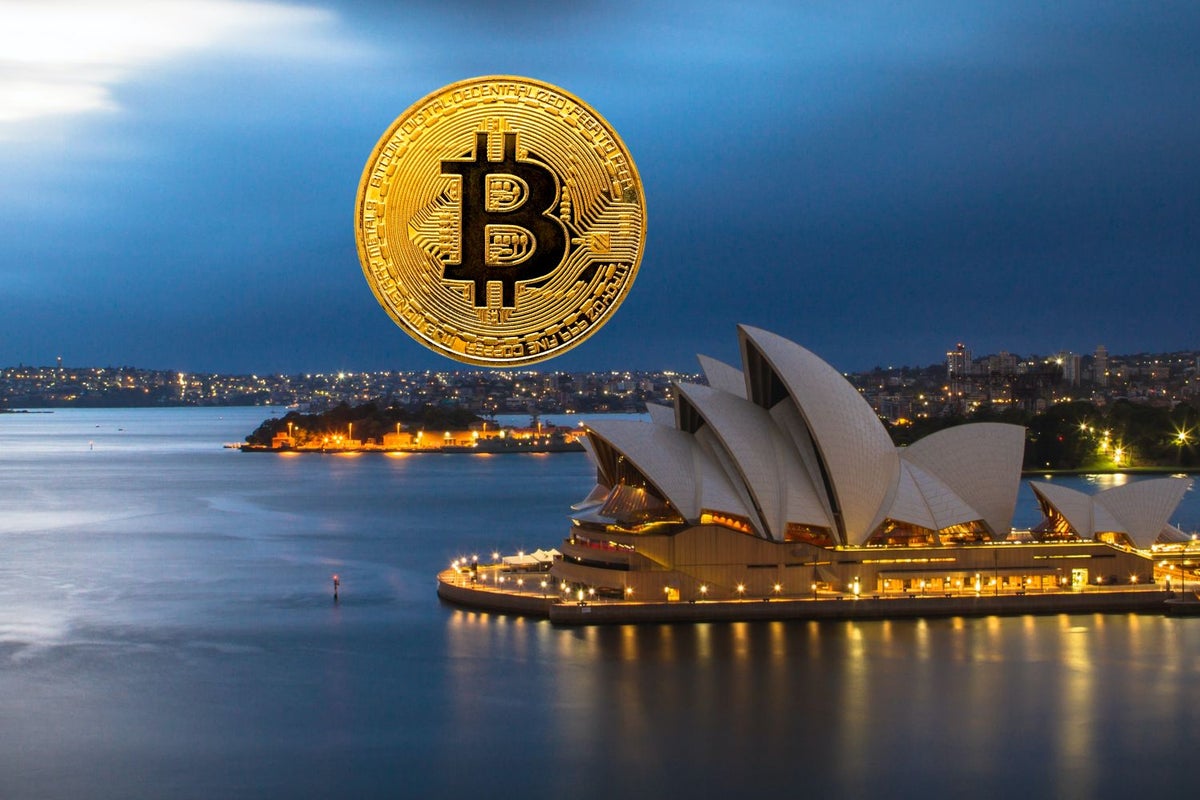 In a recent move aimed at safeguarding customers from fraudulent activities associated with cryptocurrency trading, the Commonwealth Bank of Australia (CBA) has announced that it will impose a cap of A$10,000 (equivalent to $6,663) per month on payments made to digital currency exchanges.
According to a statement released by the bank, certain transactions may also be subjected to a 24-hour holding period or outright rejection.
James Roberts, who serves as the General Manager of Group Fraud Management Services at CBA, highlighted the global increase in scammers who create the façade of genuine investment opportunities or deceitfully funnel funds into cryptocurrency exchanges.
This development follows on the heels of similar protective measures instituted by other financial institutions in Australia.
For instance, on May 18, Westpac Banking Corporation declared that it has initiated trials for enhanced customer safeguards in relation to certain crypto transactions, with the objective of curbing losses attributed to scams.
Also Read: Binance Under Siege: Senate Titans Rally For A Justice Department Takedown
On that same day, Binance Australia, a prominent cryptocurrency exchange, reported that it would no longer support deposits in Australian dollars.
This decision was necessitated by Cuscal, a payment solutions provider, which discontinued its services to Binance Australia.
Cuscal cited its primary commitment to shield Australians from financial crimes and swindles as the reason behind this move.
According to data from the Australian Competition and Consumer Commission, Australians fell victim to scams amounting to about A$3 billion in 2022, marking a staggering 80% surge compared to the previous year. Cryptocurrency transactions have been significantly implicated in this uptick in fraudulent activities.
This trend underscores the necessity for protective measures by financial institutions to ensure the safety and security of customer funds in the evolving landscape of digital assets.
Read Next: EU Watchdog Calls Out Social Media, Elon Musk And 'Finfluencers' For 'Crypto Con'
Photo: Unsplash