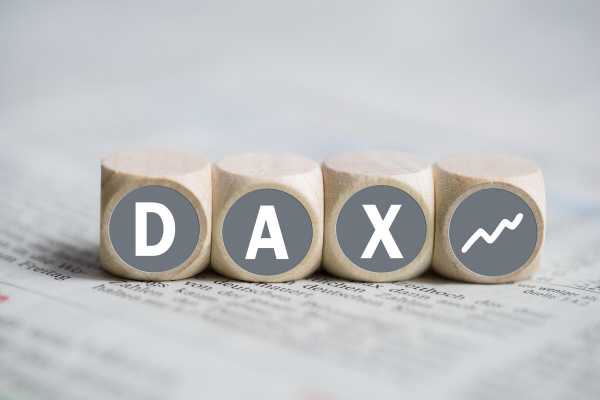 The Market Movers
It was a mixed day for the auto sector. Volkswagen and BMW saw gains of 1.22 % and 0.24%, respectively. Porsche ended the session flat. Continental and Mercedes-Benz Group bucked the trend, falling by 0.66% and 0.01%, respectively.
However, it was a bullish session for the banks. Commerzbank and Deutsche Bank ended the day with gains of 1.18% and 0.91%, respectively.
The Day Ahead for the DAX
It is a busy day on the European economic calendar. German industrial production numbers for April will draw plenty of interest early in the European session. German industrial production unexpectedly fell in March, raising concerns about the German economy. Manufacturing PMI numbers have also painted a gloomy outlook.
However, a pickup in production would provide little comfort following another fall in factory orders.
Economists forecast industrial production to fall by 1.3% in April, which would pressure the DAX.
Later in the session, French trade data and Italian retail sales figures will also need consideration.
With the economic calendar on the busier side, investors should monitor central bank chatter throughout the Tuesday session. ECB Executive Board members Luis de Guindos, Fabio Panetta, and Edouard Fernandez-Bollo are on the calendar to speak today. Dovish commentary would catch the markets by surprise.
US Economic Calendar Is Unlikely to Influence
It is another quiet day on the US economic calendar. Trade data will need consideration early in the session. However, barring a sharp widening in the trade deficit, the numbers should have a limited impact on the DAX.
While the economic calendar is light, no FOMC members are speaking today. The Fed entered the blackout period that ends on June 15.
DAX Technical Indicators
Resistance & Support Levels
The DAX has to avoid the 15,976 pivot to target the First Major Resistance Level (R1) at 16,025. A move through the Tuesday high of 16,009 would send a bullish signal. However, the DAX would need economic indicators and central bank chatter to support a breakout.
In the case of an extended rally, the bulls will likely test the Second Major Resistance Level (R2) at 16,059 and resistance at 16,100. The Third Major Resistance Level (R3) sits at 16,142.
A fall through the pivot would bring the First Major Support Level (S1) at 15,942 into play. However, barring a risk-off-fueled sell-off, the DAX should avoid sub-15,900 and the Second Major Support Level (S2) at 15,893. The Third Major Support Level (S3) sits at 15,810.