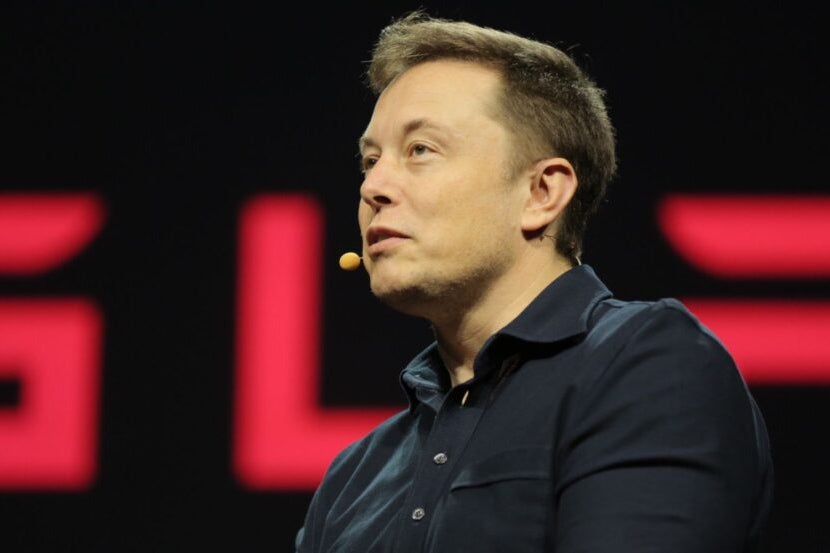 Fresh off his China visit, Tesla, Inc. TSLA CEO Elon Musk took time off to applaud the Tesla Plaid racing team.
Tesla's Twitter handle tweeted on Saturday that the Model S Plaid with track pack set a new lap record for a production electric vehicle at Nürburgring, which is a motorsport complex located in the German town of Nürburg.
Retweeting it, Musk said, "Congrats Tesla Plaid racing team!"
Tesla also shared a video with the caption "Beat previous record by [more than] 8 seconds."
See Also: Everything You Need To Know About Tesla Stock
The Model S Plaid's lap time of 7:25:231 was over 10 seconds faster than the factory Model S' record time of 7:35:579, Teslarati reported. It was also faster than the 7:33:350 record achieved by Volkswagen AG -owned Porsche's Taycan Turbo S with Performance Kit in August 2022.
The Model S Plaid achieved a top speed of 289 kilometers per hour (179.6 miles per hour) during the lap.
In 2021, Musk said on Joe Rogan's podcast that Tesla was targeting a low seven-minute mark for its Model S Plaid. The vehicle could go below seven minutes with some improvements, he said.
The Model S Plaid is Tesla's all-electric car with a range of 396 miles, a top speed of 200 mph and 1,020 horsepower. It is capable of accelerating from 0 to 60 miles per hour in 1.99 seconds, and carries a price tag of $108,490.
Tesla closed Friday's session 3.11% to $213.97, according to Benzinga Pro data.
Check out more of Benzinga's Future Of Mobility coverage by following this link.
Read Next: Tesla Soars 10% Amid Musk's China Visit, Lucid Slumps On Stock Sale, Ford-Uber's Win-Win Partnership And More: Biggest EV Stories Of The Week
Photo: NVIDIA Corporation via flickr