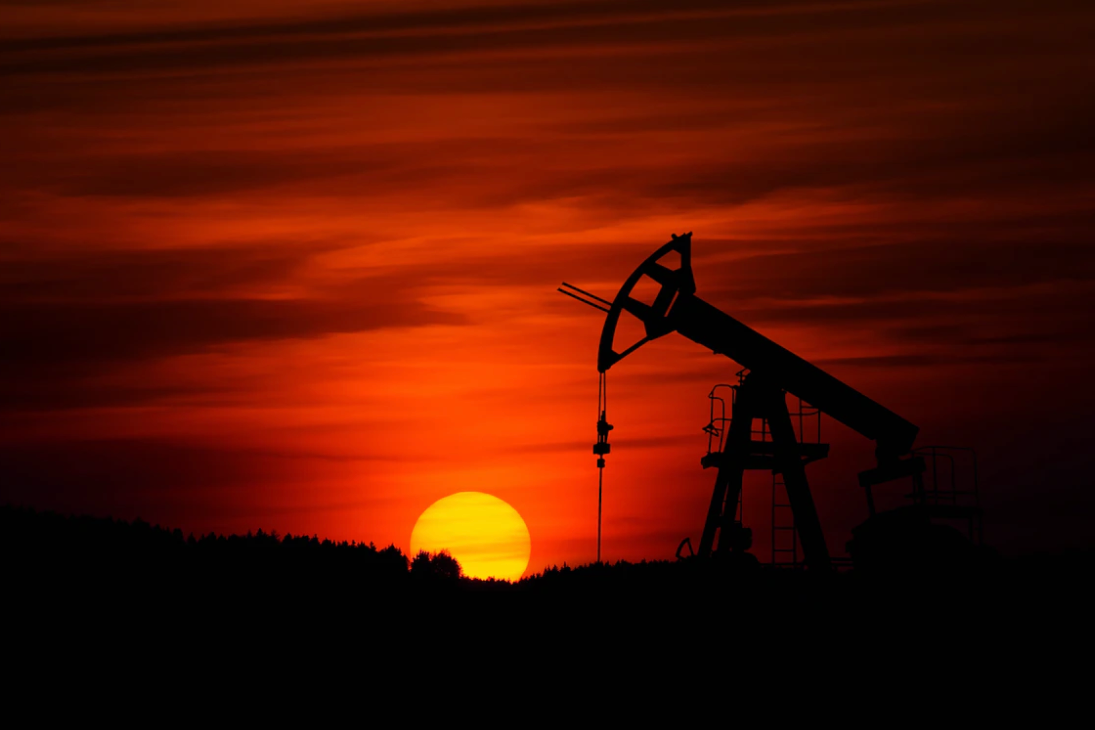 U.S. stocks opened Tuesday's trading session modestly lower, with the energy sector going from one of the worst-performing sectors to one of the best in the first 15 minutes. The SPDR Select Sector SPDR Fund XLF had opened around 1.70% lower, but as of this writing was trading down just 0.33% despite mildly bearish price action in the S&P 500. 
Traders will want to keep an eye on widely followed energy names over the course of the day to see if the bullish price action continues. Interestingly, the move in oil and gas-related stocks is occurring despite bearish price action in crude oil futures, which were down around 2% on the day to $70.79. 
Crude oil continues to sit near the bottom of a trading range dating back to the beginning of the year and prices in the commodity have affected prices of related stocks, which have largely moved to the downside in 2023. 
Below, Benzinga highlights the early performance of some leading energy names and also how they have fared over the last 6 months. 
Exxon Mobil XOM – Last trading down 0.90% to $104.36. On the 6-month chart, XOM is up a little less than 0.50%. 
ConocoPhillips COP – Shares had lost around 1% early on Tuesday. Over the last 6 months, COP is down 12.50%. 
Chevron CVX – Chevron was last down around 1% to $154.01. On the 6-month chart, the stock has lost 10.50%. 
Kinder Morgan KMI – The stock had fallen 0.50% on Tuesday and has lost almost 8% over the last 6 months. 
Enterprise Products Partners LP EPD – Down 0.23% to $25.91. Over the last 6 months, EPD has performed well, gaining around 7%. 
Magellan Midstream Partners LP MMP – The MLP had shed 0.18% on Tuesday and had surged almost 22% over the last 6 months – a significant outperformer in the energy space. 
Plains All American Pipeline LP PAA – Plains All American was essentially unchanged in the early going on Tuesday and had risen 13% over the last 6 months. 
Occidental Petroleum OXY – Occidental had shed 0.70% in early trading. On the 6-month chart, the stock has shed 8%. 
Marathon Oil Corp MRO – Marathon was last down 0.50%. Over the course of the last 6 months, MRO has fallen 17%. 
Valero Energy VLO – Valero Energy was a big outperformer early on Tuesday, last up 1.31%, after opening the session lower. 6-month performance has clocked in at a loss of 8.54%. 
Phillips 66 PSX – Phillips was also positive in early trading on Tuesday, with shares last climbing around 0.30% to $96.28. Over the course of the last 6 months, the stock is off a little less than 7%. 
Featured Photo by Zbynek Burival on Unsplash.