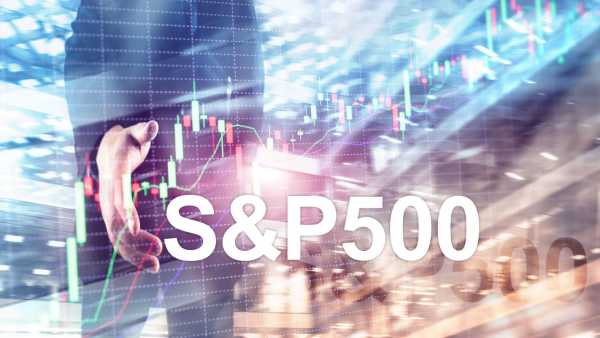 Overview
The week is coming to a close, and stock futures are showing slight gains in overnight trading as traders shift their focus to Friday's May jobs report. Despite concerns about the debt ceiling earlier in the week, recent developments are alleviating some of the worries.
At 07:00 GMT, the blue chip Dow futures are trading at 33204.00, up 101.00 or +0.31%. The benchmark S&P 500 Index is standing at 4239.75, up 11.75 or +0.28%, while the tech-weighted NASDAQ is trading at 14515.25, up 43.00 or +0.30%. These figures indicate a positive start to the new trading month, with the S&P 500 and Nasdaq Composite reaching their highest levels since August.
Pre-Market Surge: Lululemon, MongoDB, Five Below
Several stocks are experiencing notable movements in the pre-market session before the cash market opens. Lululemon shares are surging by 13% after the market closed, driven by strong results and an optimistic outlook. Similarly, MongoDB is witnessing an outstanding after-hours surge of 23% following an excellent forecast. Other companies making significant moves include Five Below, which is jumping 5%, and PagerDuty, which is slumping more than 14% after reporting mixed earnings and weaker-than-expected guidance.
S&P 500, NASDAQ Reach 10-Month Highs
The previous session saw positive momentum in the market, with the S&P 500 and Nasdaq Composite rising by 0.99% and 1.28% respectively, reaching their highest levels since August. The Dow Jones Industrial Average is also climbing, adding 153.3 points or 0.47%. Despite this, the Dow is currently sitting 0.1% lower for the week as of Thursday's market close.
Debt Ceiling Resolved: Relief for Investors
Concerns regarding the debt ceiling have been resolved as the Senate has passed a bill to raise the ceiling. It now awaits President Joe Biden's signature. This resolution has provided relief to investors who were previously unsettled by the possibility of a U.S. default. Market participants believe that the recent debt ceiling fiasco and spending limitations are unlikely to significantly impede economic growth.
Investors Await May Jobs Report
Looking ahead, investor focus is shifting to Friday's jobs report. Despite the Federal Reserve's aggressive rate hiking plan, recent data indicates a robust labor market, with over 80% of the data since January 2022 surpassing expectations. Economists are predicting a slowdown in job growth for May compared to the previous month, with an estimated addition of 190,000 jobs, marking the lowest monthly gain since December 2020.
Mixed Week for Markets: S&P 500 and Nasdaq Gains, Dow Faces Decline
As the week concludes, the S&P 500 and Nasdaq are set to finish with modest gains, while the Dow is facing a slight decline for the week. The resolution of the debt ceiling issue has eased investor concerns, and attention now turns to the upcoming jobs report, which will provide further insights into the state of the labor market and its impact on the overall economy.